Inspired Living Resources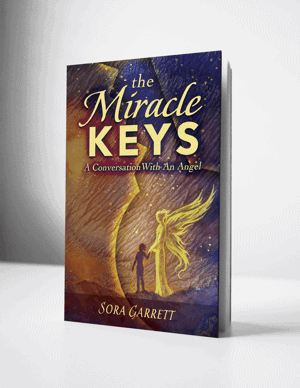 The Miracle Keys: A Conversation with An Angel
…is a delightful story and conversation about the time-proven keys to a happy, fulfilling life.
Simple and compelling, this book is full of wisdom to help you remember essential truths to unlock gifts you may have forgotten were there.
This book makes a great gift and is also a beautiful conversation starter for a spiritual book club.
Simply Enough: Create Space for What Matters
A journey through the layers of your stuff, to the essence of your Self.
This book will help you clear the excess, non-essential from all areas of your life (physical, mental, emotional) so you can live with more spaciousness and freedom to choose even more of what you love.
Publication scheduled for mid January 2020!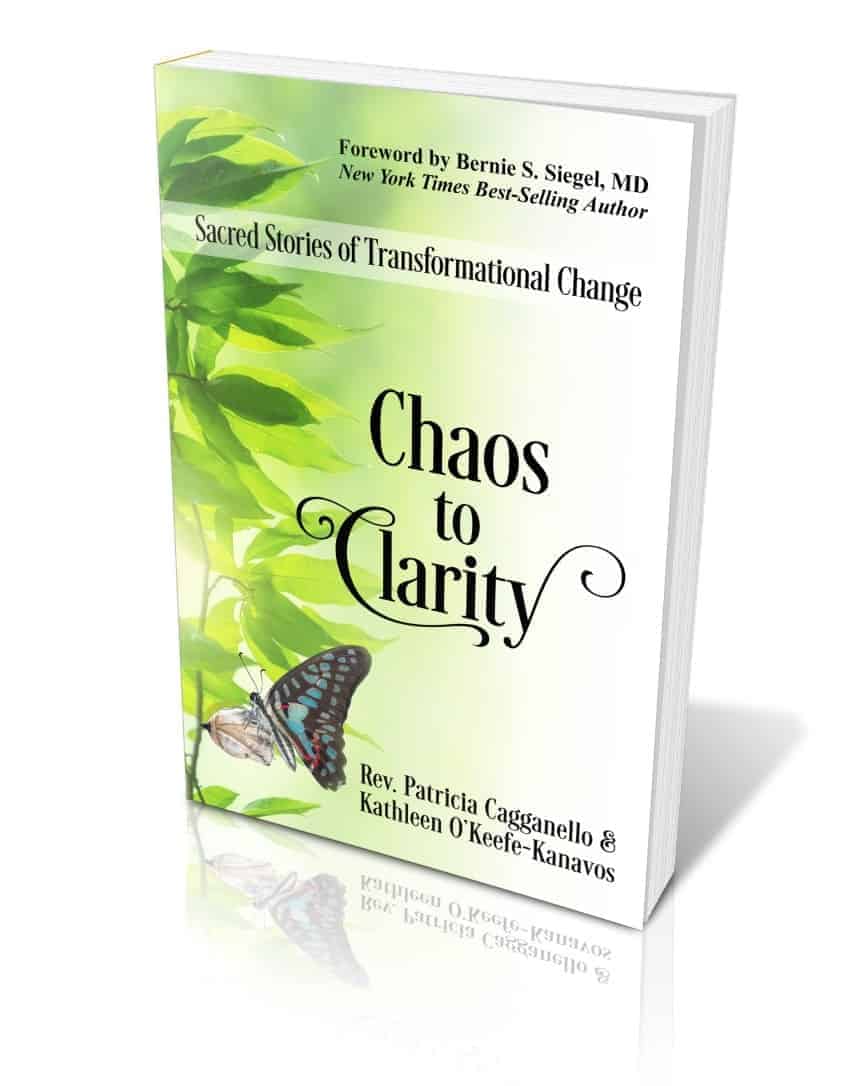 Chaos to Clarity: Stories of Transformational Change
A powerful collection from Sacred Stories Publishing with true stories of people moving through change with grace and grit.
My chapter, Growing Wings, shares my story of 'right sizing' while going through a number of other significant life changes.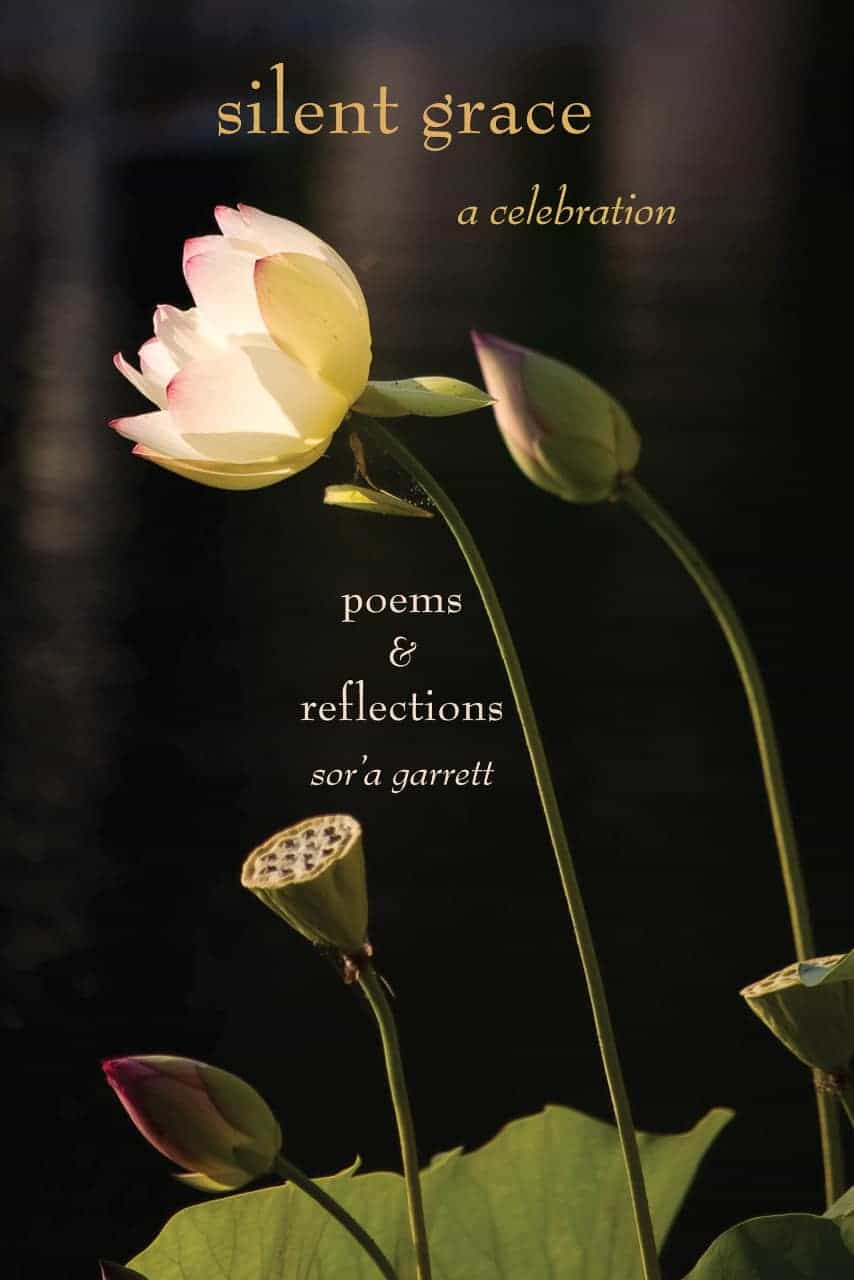 Silent Grace: A Celebration
A beautifully delivered collection of poetry and reflections on awakening to a spirit-full life, written as a tribute to my personal journey of becoming
… and to the Silent Grace that flows through all of us, connecting us to the Source where we are One.
Please receive these e-books as my gift to you.
Reveal Your Brilliance

BE Simply YOU

Coming soon!
An inspirational line of #SimplyShine products that will give to you while they give back to the world.