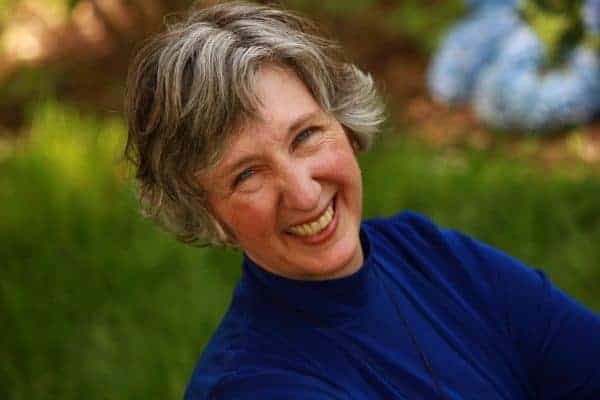 There's a Miracle in you
…let me help you find it.
First, let's clear your clutter and explore the SPACES in life where wonder, happiness, peace, love (and everything worth cultivating) reside.
As a highly creative, sensitive (& organized) person, I've created a life of simple, peaceful, and generous flow. The space of everyday miracles.
Let me help you find this place of peace and inner abundance, too.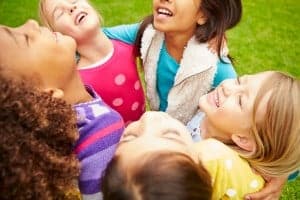 Experience the miracle of connection
…in a MasterFLOW teleCircle. A small-group mastermind that's soul-inspired (vs goal-driven).
Move from overwhelm to overflow as you connect within a safe and sacred on-line forum, with a gentle guidance system to help you focus on staying connected with your Soul's bright wisdom.
We are waiting for you…