Do you ever feel the world is getting too serious?
It can be easy to lose faith (as well as our sense of play) when there are so many not-so-fun things to do & be in life. This playground is for YOU if you'd like to make a difference in a NEW way…one that won't exhaust you or leave you feeling like you're not really making a difference.


At The Miracle Playground we not only BELIEVE in miracles,
we find ways to CREATE them by imagining a better world…
then taking small, consistent steps toward the things we can do something about.

Create a Clean Water Ripple
The Waterbearers are delivering clean water solutions around the world!
663 million people live without clean water, and changing that is about more than health & humanity. Every $1 invested in clean water can yield $4–$12 in economic returns. Access to clean water is perhaps the single most powerful tool for sparking economic growth that humanity has ever known.
You can BE a Waterbearer too. Join the community, donate toward a water filter (every $50 filter delivers clean water to 100 for up to 10 years!) … or come on one of our signature travel adventures to transform your life while you take sustainable solutions to villages without access to clean water.
Every small act we take for clean water creates a ripple of Good.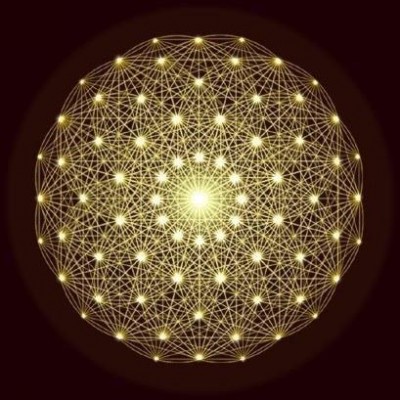 Renew your faith in the world…and practice staying in a positive attraction field where miracles will find you!
This is a joyful way to give-forward while you revitalize & renew your belief in everyday miracles.
Weekly Musings. Possibility Play. Reminders to BE the Miracle.

Do you have a special cause you'd like to share?
Let's explore. I'm always happy to play in the Miracle Zone and love to SHINE Light on some of the amazing people & projects I find along the way. This is the true miracle…when we show up in our full brilliance to fill a real-world need, which is what BEing a Miracle BEacon is all about.
The Miracle Manifesto
We Believe in a new earth era, where individuals are thriving as a collaborative force of positive Soul-ution,
in connection to their most natural way of being.
We Believe in the Possibility to live in Unity, with compassion and abundance for all, as we learn to joyfully and generously FLOW resources for the Good of the whole.
We Believe in the power of everyday people to BE the Miracle …
and we celebrate those who are serving as Shining examples of ComPassion in Action:
the everyday Miracle Makers.
We invite you to Believe with us as we …
Light the World, One Miracle at a Time.