Simply Shine!
Celebrating the simple everyday wonders of life.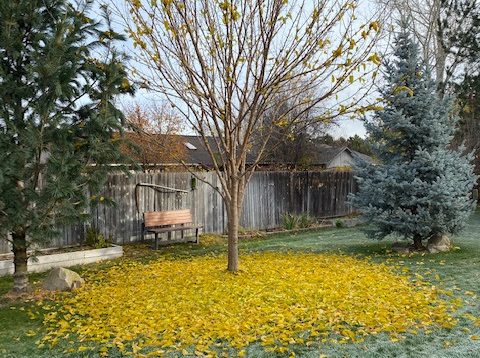 Walking the grounds of gratitude,
I stumble upon the palace of happiness." ~Brendon Burchard
Every day, a thousand things to be thankful for, yet I barely touch the heart of this we call gratitude.
read more
(Reprint from May 2015) A miracle can be simply a sudden shift in perception that causes us to say WOW—an opening of eyes to a new way of seeing or being. This experience caused me to shift my attention (and my activity) for long enough that it got me thinking...
read more