GetFit for a Cause
A new-paradigm way to raise funds for your favorite #impact project!
Let's Get Moving … and raise funds wherever we go!
Do you have something you're passionate about that could use an infusion of funds?
Are you so busy keeping up with the basics that you barely have time to exercise much less fund-raise for your favorite cause?
Here's an idea for you…
It begins with opening to a new paradigm of financial funding that you've probably heard about: crypto-currency. (If you can transfer & pay bills by debit card, Paypal, Zelle, or Venmo, you can also learn to use this form of currency to fund your life.)
We will help you open a wallet for your various currencies, and teach you how to receive, transfer, USE crypto-currency to make purchases worldwide for minimal fees.
THEN…with the GetFitMining APP on your phone or smartwatch, you will earn with every STEP you take, every MOVE you make! If you open an account in the name of your non-profit/impact project, your passion can be turned to profits for your cause.
Together, we are #Moving4Good
JOIN one of these Impact Teams, or reach out to create your own.  CONNECT HERE
TEAM LEADER: Erica Fisher
IMPACT Project: (coming soon)
TEAM LEADER: Mayana?
IMPACT Project: Peace Productions
Meet our Leaders. Choose a Cause…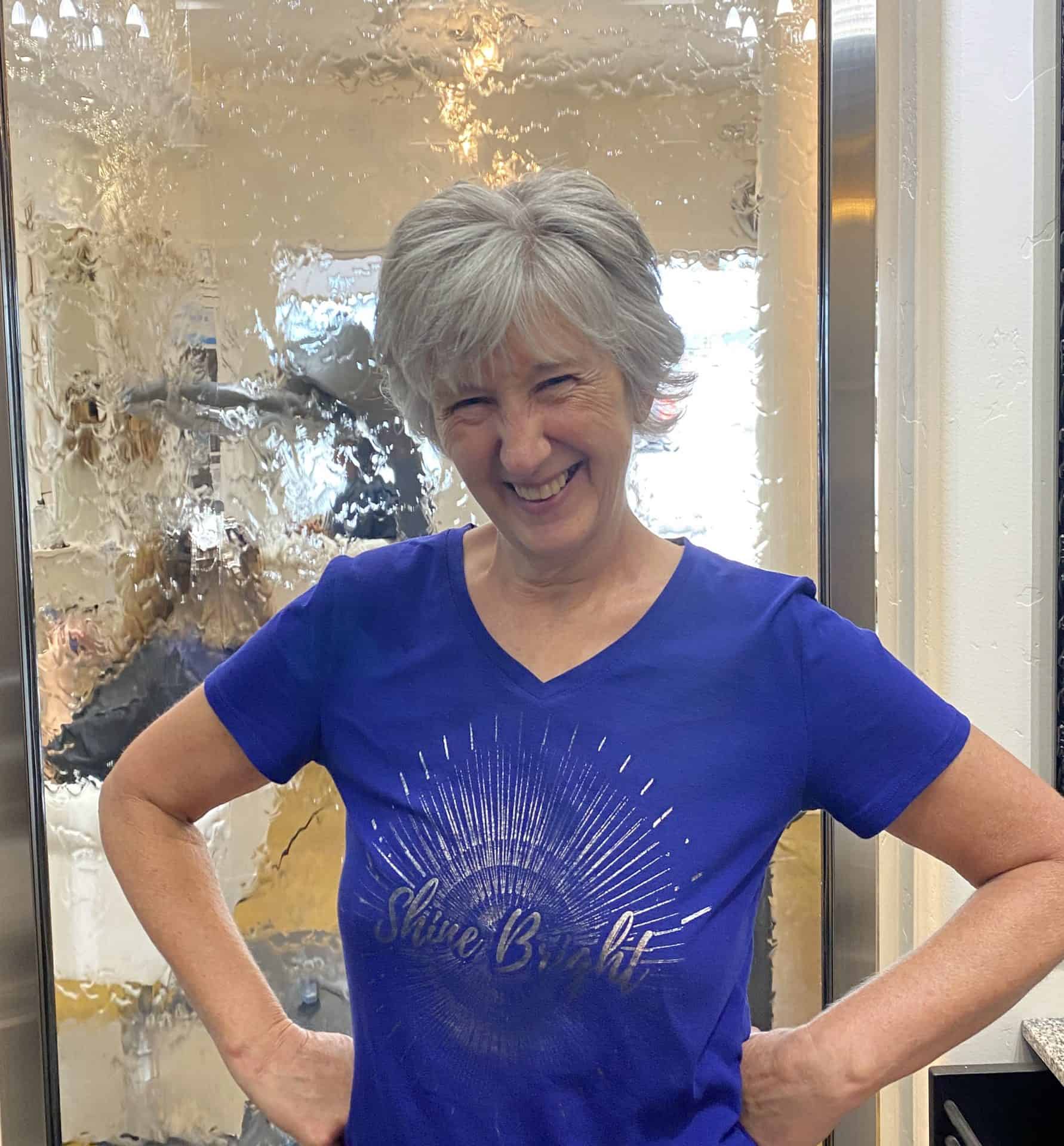 The Waterbearers are delivering clean water solutions around the world!
663 million people live without clean water, and changing that is about more than health & humanity. Every $1 invested in clean water can yield $4–$12 in economic returns. Access to clean water is perhaps the single most powerful tool for sparking economic growth that humanity has ever known.
Every small act we take for clean water creates a ripple of Good.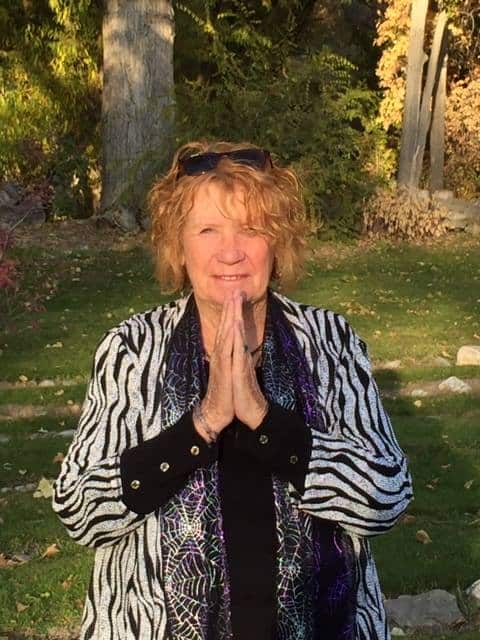 TEAM LEADER: ERICA FISHER
REAL CAUSE: (coming soon)