Simply Give
Shine as if the world needs you. (It does!)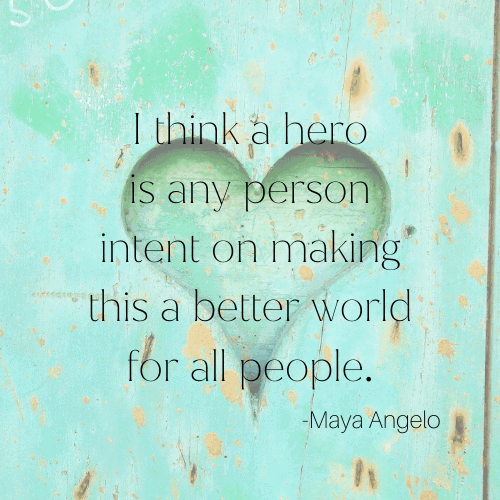 Do You Believe in Miracles?
I do.  I also know the way we create #everydaymiracles is by believing in a better world, then taking small steps toward the things we can do something about.
I also believe giving should be both simple and fun, and that joining together creates more IMPACT than any of us can create alone.
So I decided to make this simple for you. 33% of my course sales are allocated to the projects sponsored here … because it's my passion to make giving a part of everything I do.
Simple Giving, Magnified
Each of these communities has its own brilliance. I encourage you to donate directly or #SimplyGIVE by playing along side of me! If you have a project you would like to have considered, please CONTACT ME
The Waterbearers are delivering clean water solutions around the world!
663 million people live without clean water, and changing that is about more than health & humanity. Every $1 invested in clean water can yield $4–$12 in economic returns. Access to clean water is perhaps the single most powerful tool for sparking economic growth that humanity has ever known.
You can BE a Waterbearer too. Join the community, donate toward a water filter (every $50 filter delivers clean water to 100 for up to 10 years!) … or come on one of our signature travel adventures to transform your life while you take sustainable solutions to villages without access to clean water.
Every small act we take for clean water creates a ripple of Good.
(Coming Soon) Giving Circles turn small donations into a BIG deal!
Beacon IMPACT Circles are a way to increase social impact with an innovative #simplegiving program designed to shine light on the everyday miracle workers of our world.
Note: A big beam of gratitude to Sharon Lipinski, who donated over $100,000 between 2011 to 2019 to various non-profits with her Change Gangs virtual giving program. #impressive!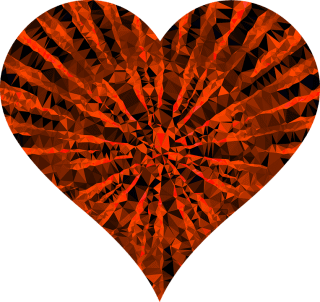 IMPACTClubs® are beginning to pop up around the country, and they are a powerful way to create change in your local community.
Since their inception in 2016, ImpactClubs® around the U.S. have donated more than $1.1 million to local charities, and this number is growing fast! Members gather once each quarter to give to the non-profit whose story touches the most hearts. Most clubs are donating over $10,000 in a single check through their combined efforts, some reaching close to $30,000.
As Impact Venture Capitalists, we invest in our communities with bigger IMPACT…and we have FUN and make friends in the process.
To find an ImpactClub® near you, or learn how to start one in your area, visit: https://impactclub.com/find-a-club/
The Miracle Manifesto
We Believe in a new earth era, where individuals are thriving as a collaborative force of positive Soul-ution,
in connection to their most natural way of being.
We Believe in the Possibility to live in Unity, with compassion and abundance for all,
as we learn to joyfully and generously FLOW resources for the Good of the whole.
We Believe in the power of everyday people to BE the Miracle …
and we celebrate those who are serving as Shining examples of ComPassion in Action:
the everyday Miracle Makers.
We invite you to Believe with us as we …
Light the World, One Miracle at a Time.