Simply Shine!
Celebrating the simple everyday wonders of life.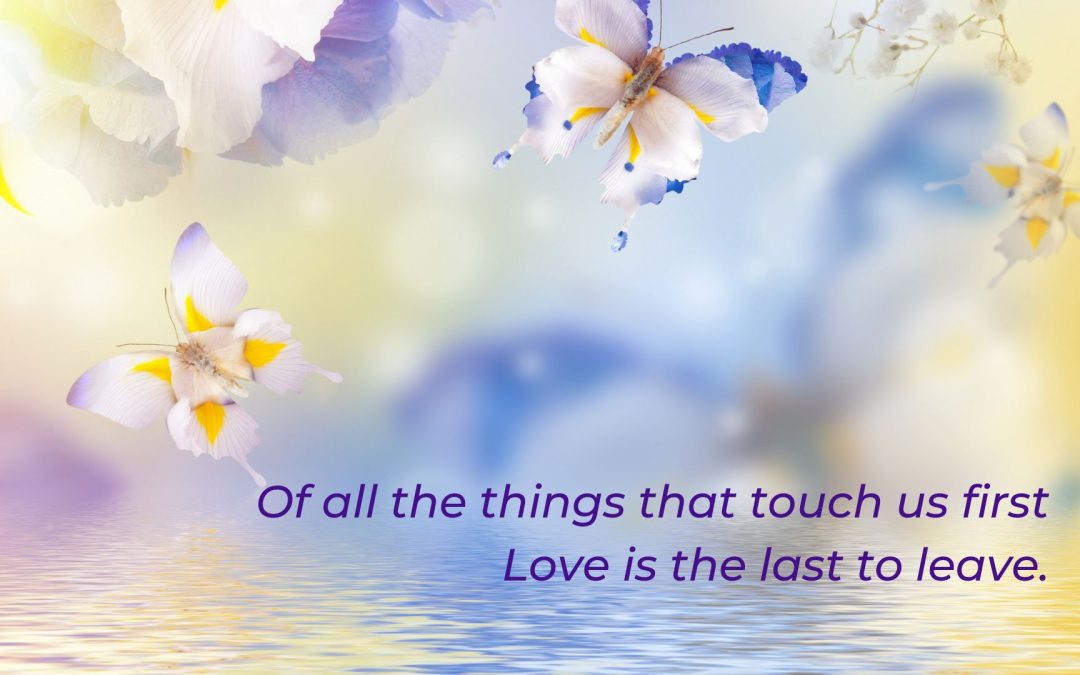 Enjoy this 2 minute animation of my Legacy of Love poem. Breathe deep, open your heart (and your screen) and give yourself permission to BLOOM as you savor all the flavors of spring.
read more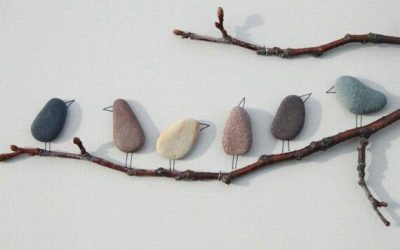 It started with an empty box and a 5 minute activity: find 10 'treasures' that we may be ready to let go during our Find Your Simple group clearing session.
As I walked through the rooms of my mostly clutter-free home, all I could see were rocks.
Seriously.
Painted rocks. Crystals. Cairns. Fossils & precious stone collections. Bowls of rocks awaiting my paint pens.
read more