Simply Shine!
Celebrating the simple everyday wonders of life.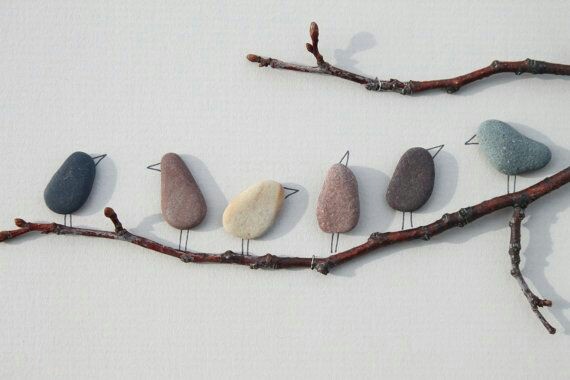 It started with an empty box and a 5 minute activity: find 10 'treasures' that we may be ready to let go during our Find Your Simple group clearing session.
As I walked through the rooms of my mostly clutter-free home, all I could see were rocks.
Seriously.
Painted rocks. Crystals. Cairns. Fossils & precious stone collections. Bowls of rocks awaiting my paint pens.
read more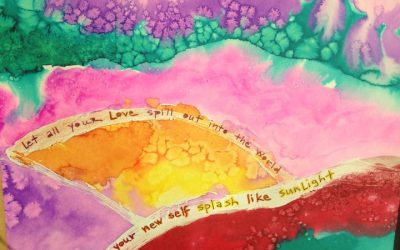 When you start to crack open, don't waste a moment gathering your Old Self up into something like you knew before.Let your New Self S P L A S H like S u n l i g h t into every dark place & laugh & cry & make sounds you never made & thank all that is holy for the Gift, because now you have no choice but to … Let all your LOVE spill out into the world. -Kai Skye
read more