Simply Shine!
Celebrating the simple everyday wonders of life.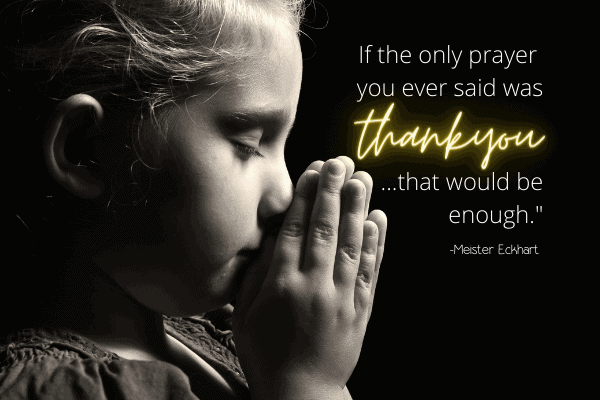 How many ways can I be grateful? Plenty. Even during a month and year that will go down in history as one of the most difficult & divisive for our nation and world.
read more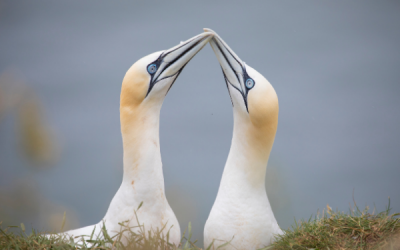 As we move into the final weeks before an election that has no possibility of uniting a divided nation, where in the world do we turn?
How did we even get here, this place where fear and anger are clogging the media, where good people are beginning to give up on living in a nation, indivisible, with liberty and justice for all?
read more