Simply Shine!
Celebrating the simple everyday wonders of life.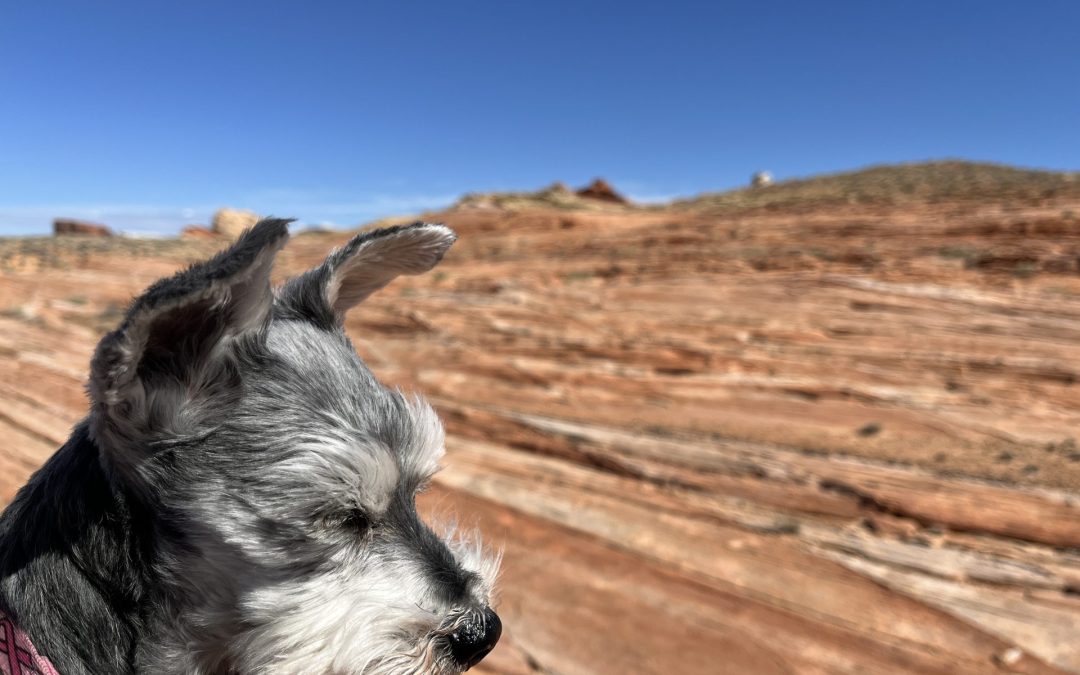 Most of us know the grief of saying goodbye to a beloved animal companion. While it may seem small compared to the grieving that comes from a person dying, or from the world's constant warring, our hearts don't know the difference.
Grief is grief, and it takes whatever time it takes to move through all the emotions that come with the process of grieving.
read more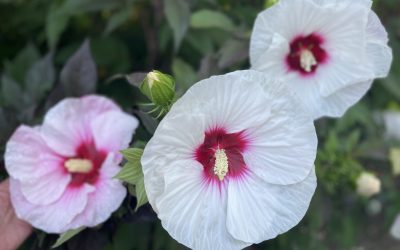 What do we do when the world is on fire?
I imagine you, like me, are feeling the heartbreak of recent world disasters: fires, floods, extreme heat…the many many misfortunes that have upended people's lives around the globe this year.
read more