Simply Shine!
Celebrating the simple everyday wonders of life.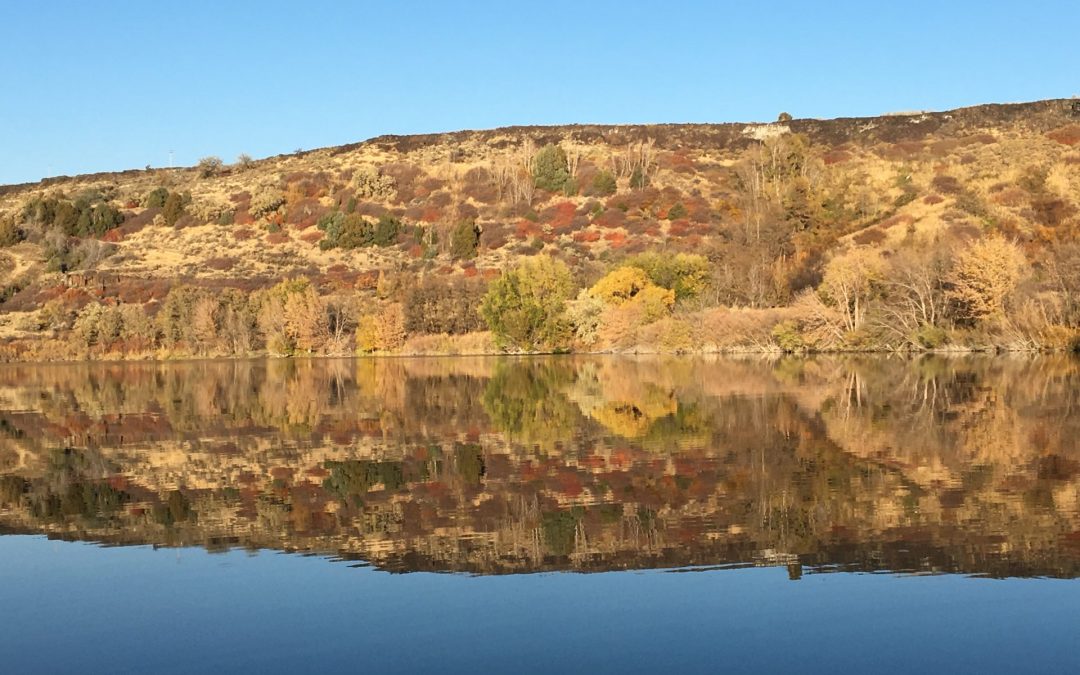 It may not make sense to talk about stillness and flow in the same breath, since flow means to move along in a steady stream, and stillness means to abstain from motion.
…
Is it even possible to move at a constant pace, or to stay perfectly still? Likely not, if you're alive.
read more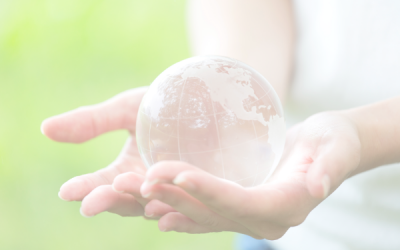 Perhaps it's my Scandinavian roots, or that my body has required extra care this year after meeting a hard patch of ice while gliding down the slopes of our local ski hill. Or it could be that the world seems to need extra comfort and joy after one of the most difficult years most of us can remember having…ever.
Whatever the reason, hygge is still on my mind
read more