Simply Shine!
Celebrating the simple everyday wonders of life.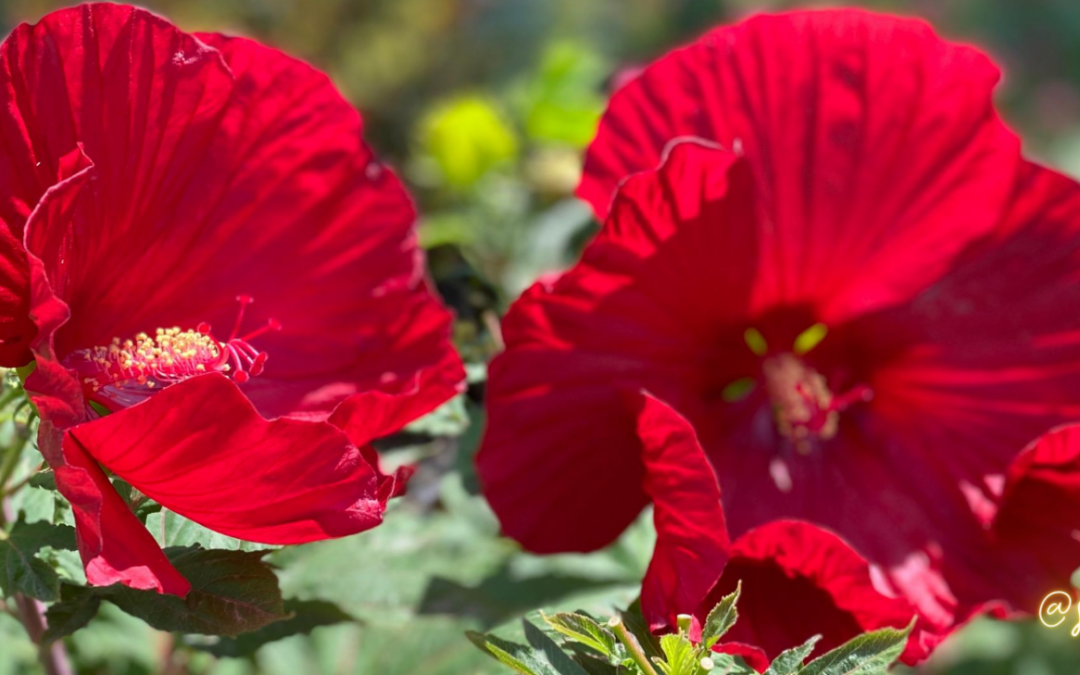 It takes intention & persistence to focus on the beautiful and the good, and to grow a simple life in a world that seems to be only getting more complex. It isn't simple to stay simple,
read more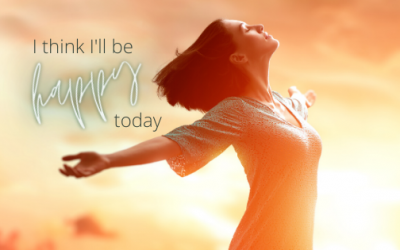 It's not easy to be happy when so many people are facing difficult times. Sometimes it's even difficult to admit to being happily thriving when you know others are barely surviving.
But one thing the world needs right now is for us to hold a Frequency of Love, which partly means being willing to share our happiness, even in the midst of sadness, despair, anger, worry, fear.
read more