Simply Shine!
Celebrating the simple everyday wonders of life.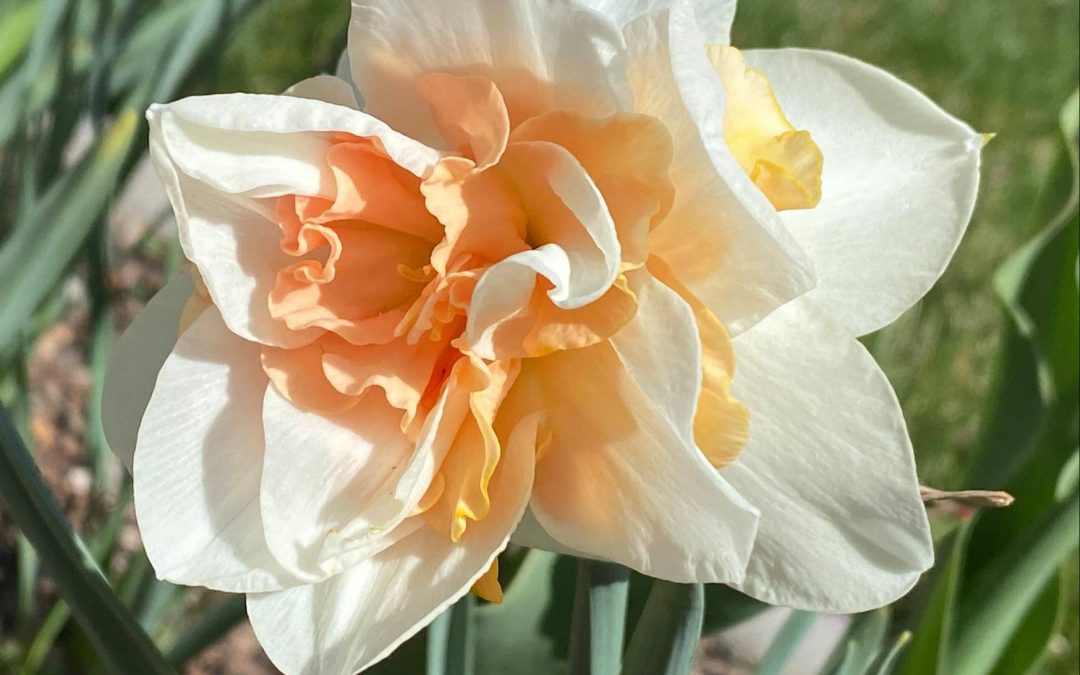 The original meaning behind our special holy days can get lost in the clutter of commercialization & life's daily busyness. How we choose to celebrate, or not, is what gives meaning to any given day.
read more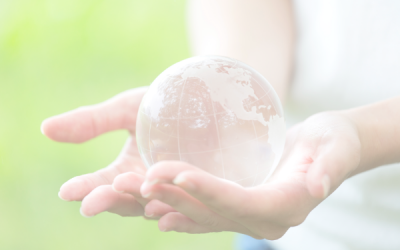 Perhaps it's my Scandinavian roots, or that my body has required extra care this year after meeting a hard patch of ice while gliding down the slopes of our local ski hill. Or it could be that the world seems to need extra comfort and joy after one of the most difficult years most of us can remember having…ever.
Whatever the reason, hygge is still on my mind
read more