Simply Shine!
Celebrating the simple everyday wonders of life.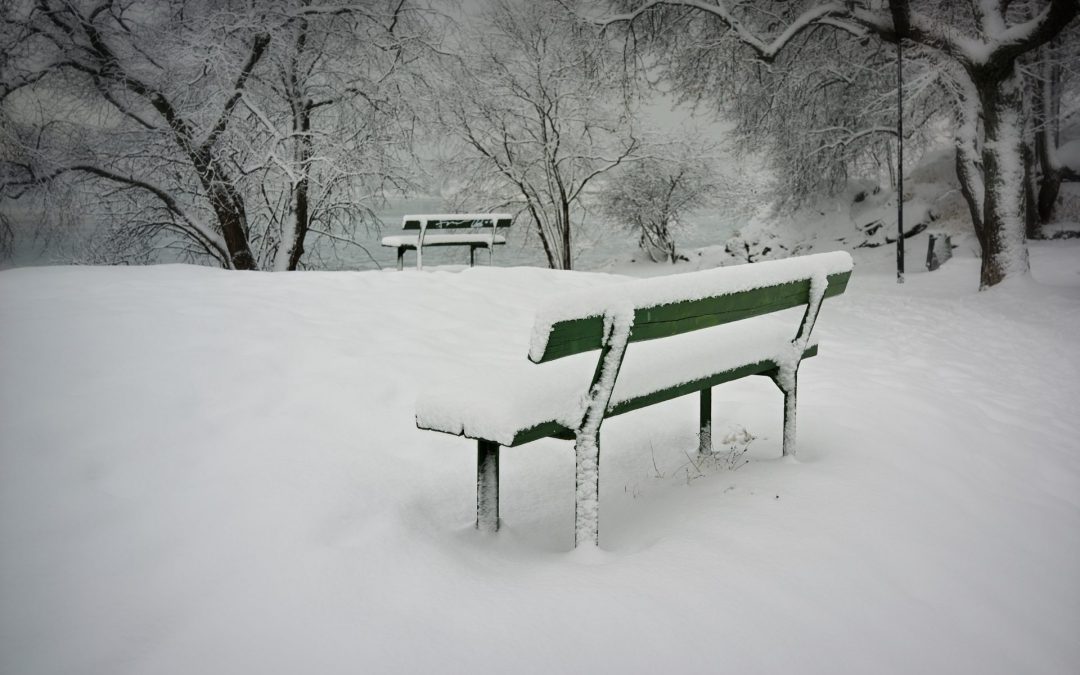 Some might scowl when I say how much I love winter...but, I do! I love the chill of frost, the sparkle of freshly fallen snow, the crunch of boots on snow-packed paths, twinkling lights against a dark night sky, sitting with a cup of cocoa near a crackling fire. I even love the hustle and bustle of the winter holidays...the music, the treats, the joy of sharing, and the magic that shines out during this season of giving. OK, admittedly I don't love the over-commercialization as stores begin...
read more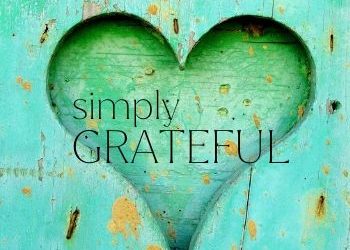 It's the little things that melt my heart the most— an unexpected gift, baby laughter, a well-timed glance outside to see the sun casting glittering diamonds upon my favorite tree, the sound of your smile as it whispers my name across a crowded room. I know you'll...
read more