Simply Shine!
Celebrating the simple everyday wonders of life.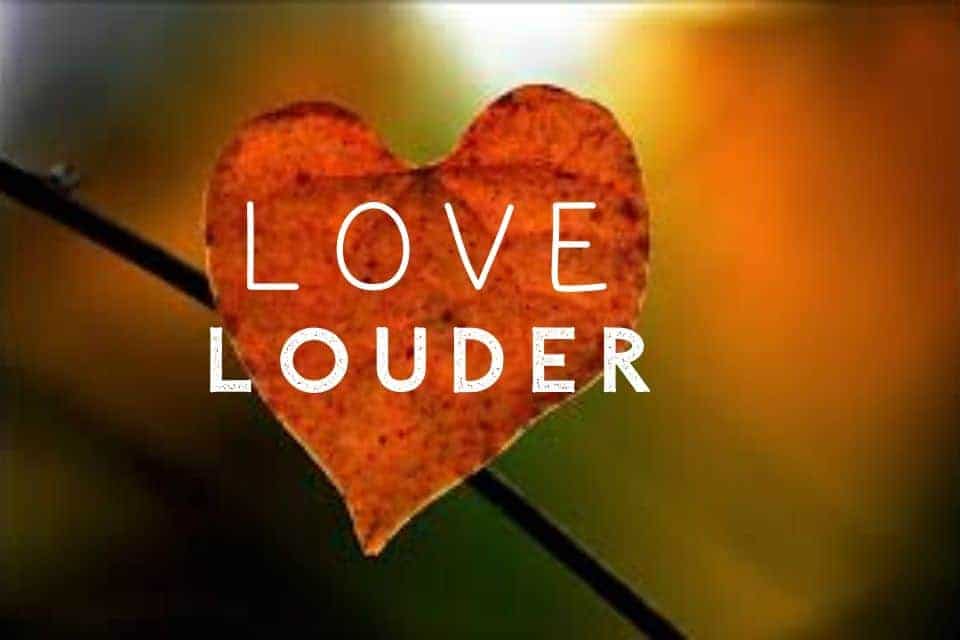 I've been a bit silent on the corona conversation, watching and integrating, sifting through facts and opinions, sharing some of the more meaningful perspectives while I continue to cultivate what I want to say. Honestly, it seems like most everything has been said, and over-said, then distorted so you have to be very careful what you pay attention to. Which is why I finally feel compelled to say a few things, because there is SO MUCH CLUTTER in the mental airwaves right now. Yes, we need to...
read more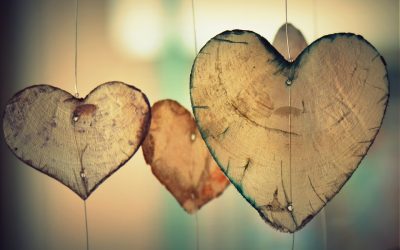 When Happy People Get Depressed, Part 3 Another inner-conversation from last month's dip into depression...& an antidote for just about everything! When Elizabeth Gilbert went on her epic journey to three countries to rediscover her passion, she began from a place...
read more