Simply Shine!
Celebrating the simple everyday wonders of life.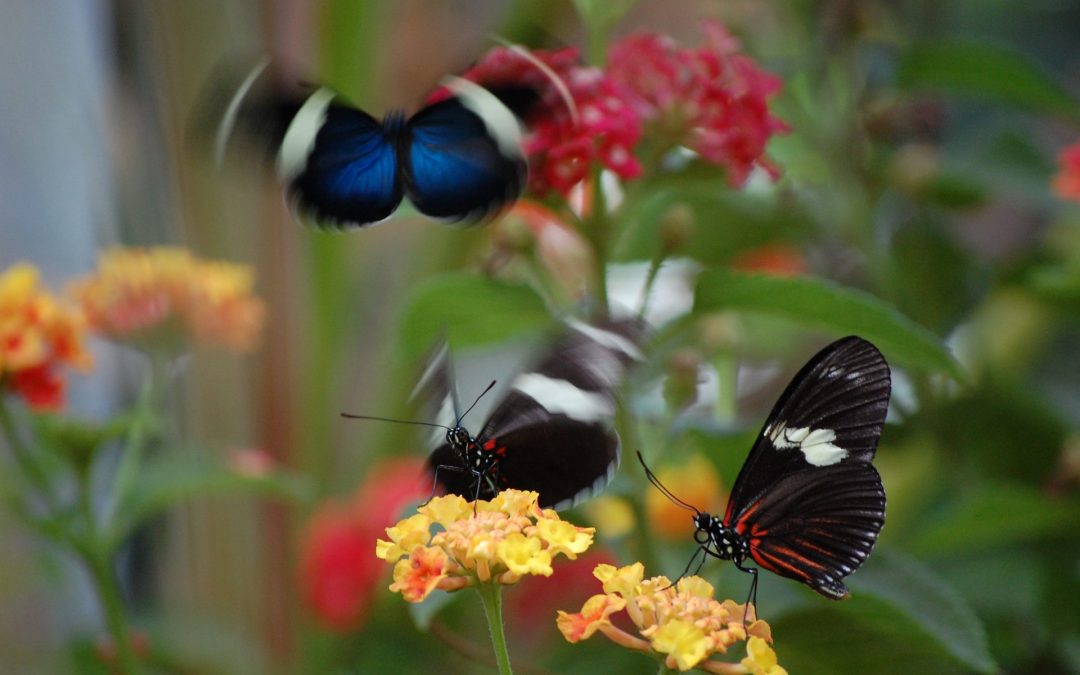 What is enough…for you? You will never have enough until you know you already have everything you need. The essence of enough has everything to do with what you have on the inside.
read more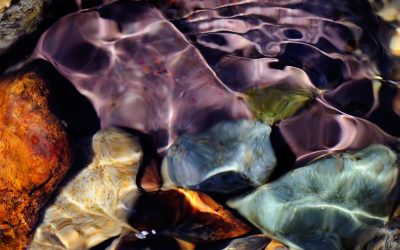 There is a treasure in you…a deep quiet that surrounds
all the shiny objects stored in the crevices of your life.
Here, in this still center is where the adventure begins
…revealing the diamond that is the essence of You.
read more