Simply Shine!
Celebrating the simple everyday wonders of life.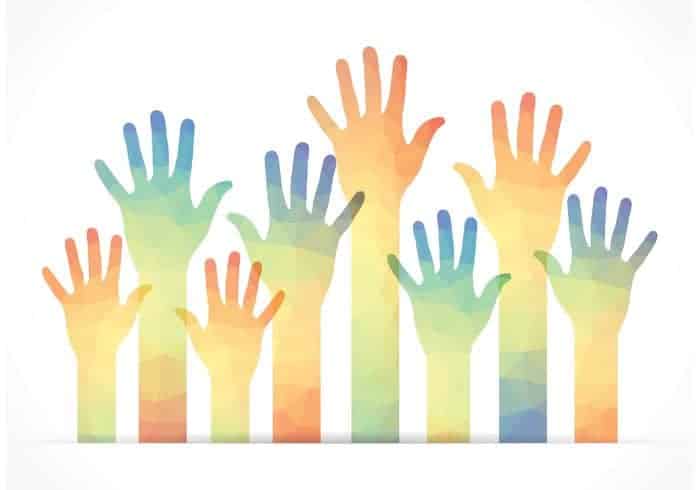 I'm writing this on a day that serves as a reminder that life can be fleeting and what-matters can shift in a moment.
Not that we need the reminder this year, when the whole world is getting a wake up call to tune into the essential. Still, some things bear repeating.
read more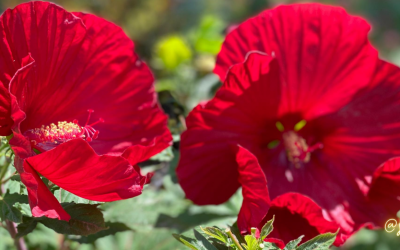 It takes intention & persistence to focus on the beautiful and the good, and to grow a simple life in a world that seems to be only getting more complex. It isn't simple to stay simple,
read more