Simply Shine!
Celebrating the simple everyday wonders of life.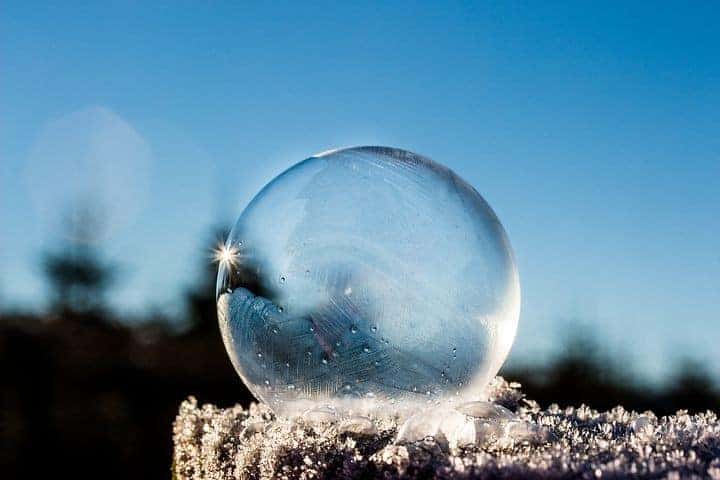 This year has taken its toll on even the most positive minds. Whether or not we've been directly touched by COVID or politics or natural disasters or global warming, we are each impacted by the waves of loss, the tides of sorrow, the ripples of change.
read more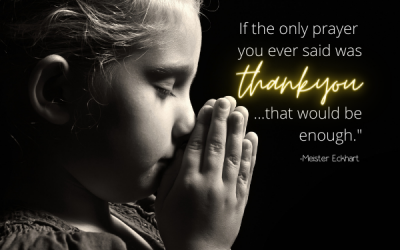 How many ways can I be grateful? Plenty. Even during a month and year that will go down in history as one of the most difficult & divisive for our nation and world.
read more