Simply Shine!
Celebrating the simple everyday wonders of life.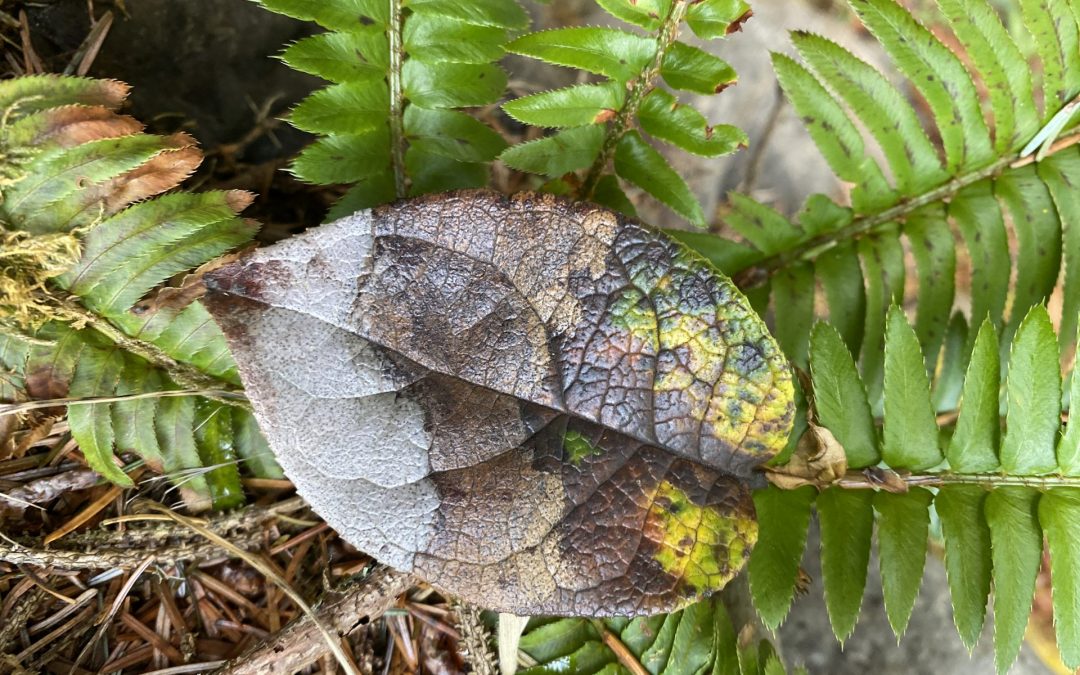 Tamaracks & golden trees,
The fire-like glory of autumn leaves.
Purple grapes, apples red & gold,
pumpkin patches, sunflowers so bold…
Misty morning skies turning brilliant blue.
Rainbows reflecting such glorious hues.
read more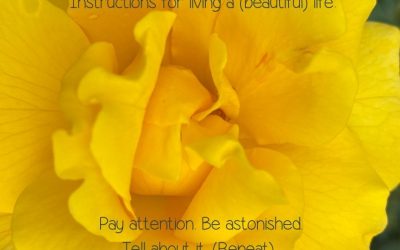 A perfect rose, captured
in one simple moment of awe.
You may see the beauty of a rose.
What I remember is this: my growing-up grandson, strolling through the rose garden, his legs now longer than mine. His sweet smile, given & received. Joy that lingers. Love that blooms.
One simple moment, exquisite
as a perfect yellow rose.
read more