Simply Shine!
Celebrating the simple everyday wonders of life.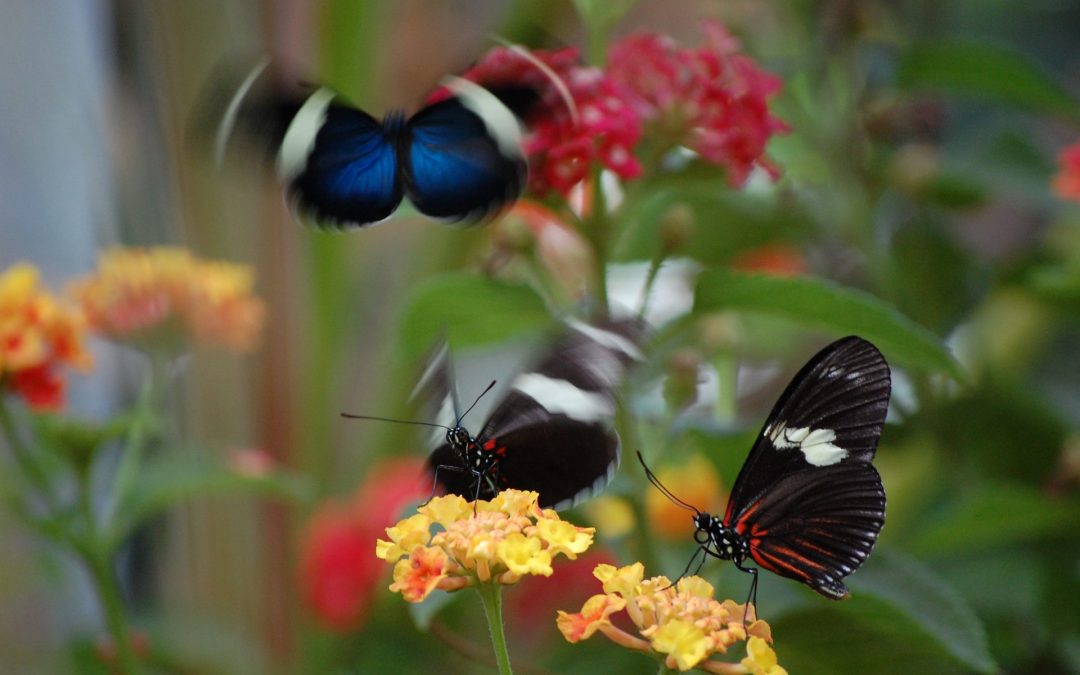 Have you lost your spark of inspiration? The world needs our light more than ever, but it can be overwhelming and confusing to find joy and passion in the midst of so much world trauma.
read more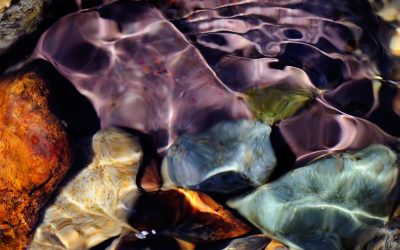 There is a treasure in you…a deep quiet that surrounds
all the shiny objects stored in the crevices of your life.
Here, in this still center is where the adventure begins
…revealing the diamond that is the essence of You.
read more