Simply Shine!
Celebrating the simple everyday wonders of life.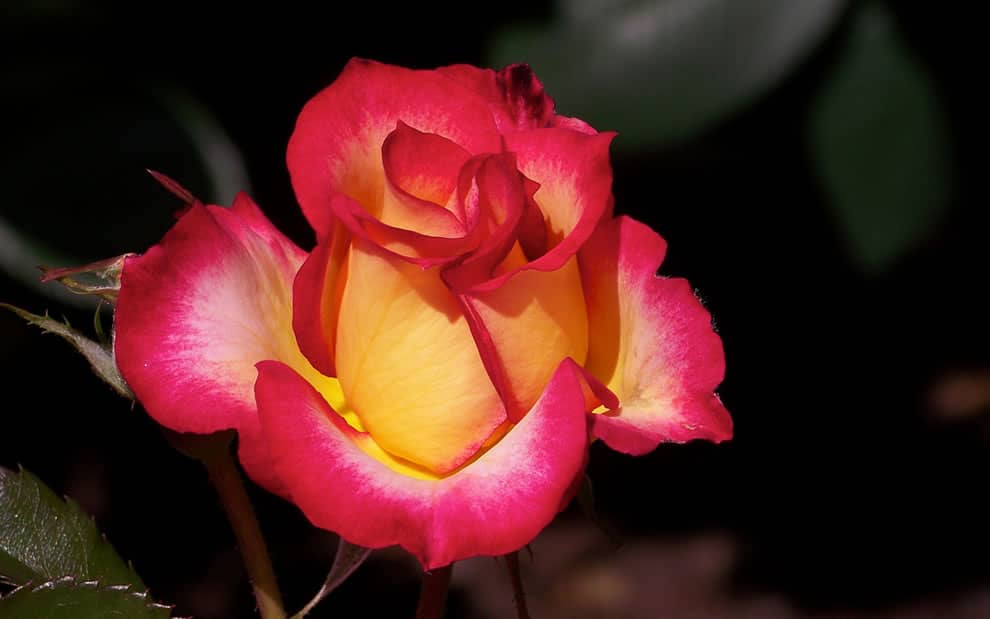 "The page awaits, pretending to be blank." It's the beginning of a new month, and I'm sitting with a blank page and so many ideas that my brain has gone into overload. The ideas are circling and layering on top of one another so fast that I'm losing any thread of clarity about what wants to be written. February is a month of celebrating love and relationships, so I might remind you that loving your spaces is an important part of clearing the way to a more meaningful life. Our spaces deserve...
read more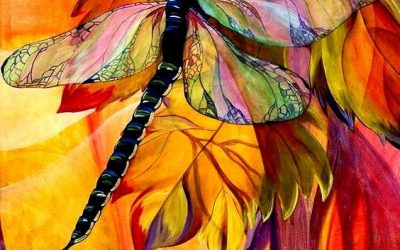 I'm sitting in the middle of a clutter-clearing project with everything I own piled in a room waiting for me to decide what to keep and what to let go. Have you ever been in the middle of one of those clutter messes? Marie Kondo might invite me to go through the pile,...
read more