Choose your Course
Every new journey begins with a SIMPLE step.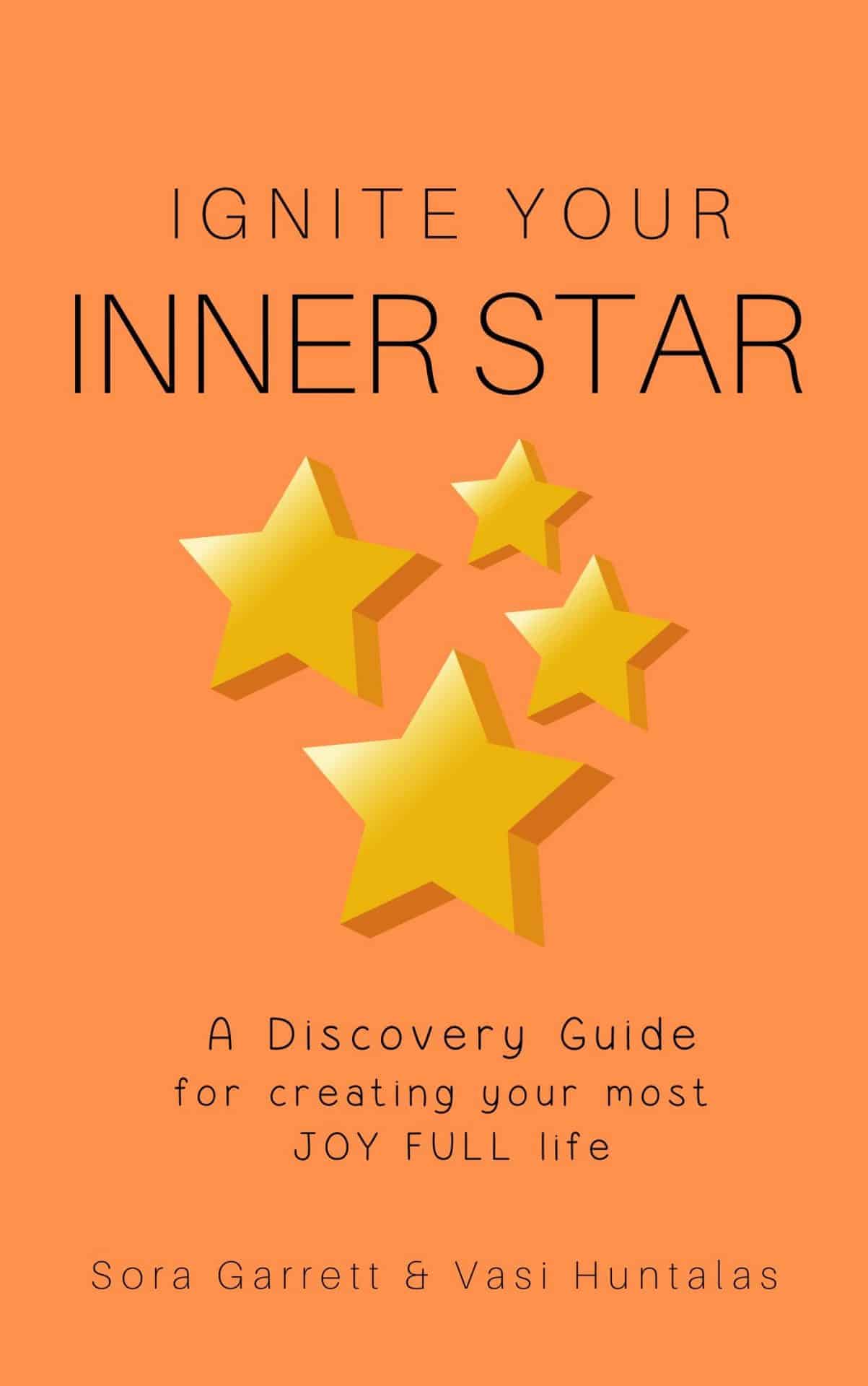 Ignite Your Inner Star
More than a book, this is a self-guided, life-igniting, program for creating a life of clarity of purpose and alignment with your most vivid vision of being.
The full program comes with Discovery Guide, Joybook, Creative Companion, and audio meditations for connecting with all the rays of your Inner Star, giving you a simple model of wholeness that will keep you shining.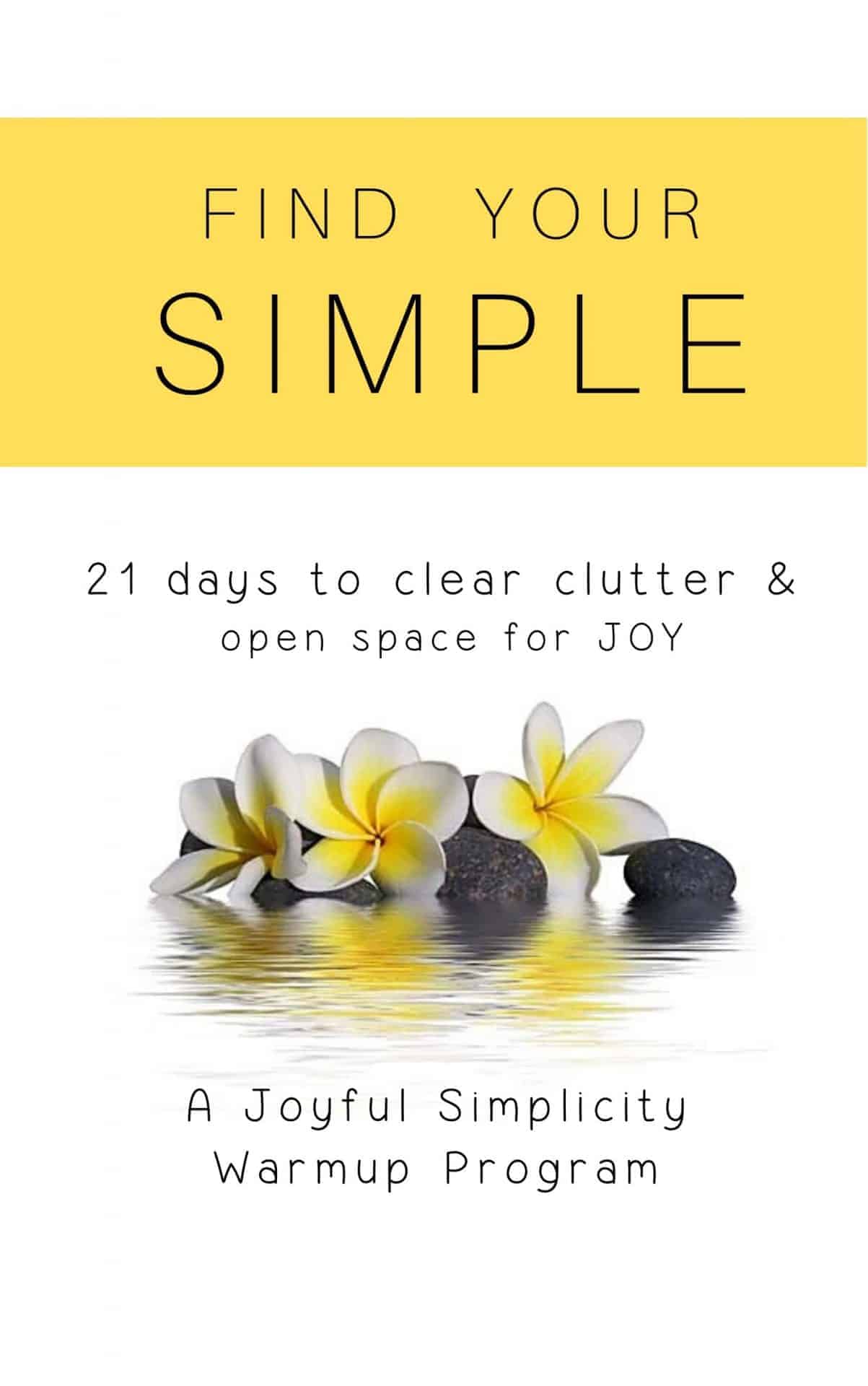 Find Your Simple
This e-book and online course is packed with ideas, tips & techniques that will gently guide you, one space at a time, to energize your life as you open space in your mind, home, and calendar.
Do this as a self-guided experience or join the Journey2Simple group on Facebook and participate in one of the quarterly Simplicity cleanses.
Choose YOUR perfect level of spaciousness, one day at a time.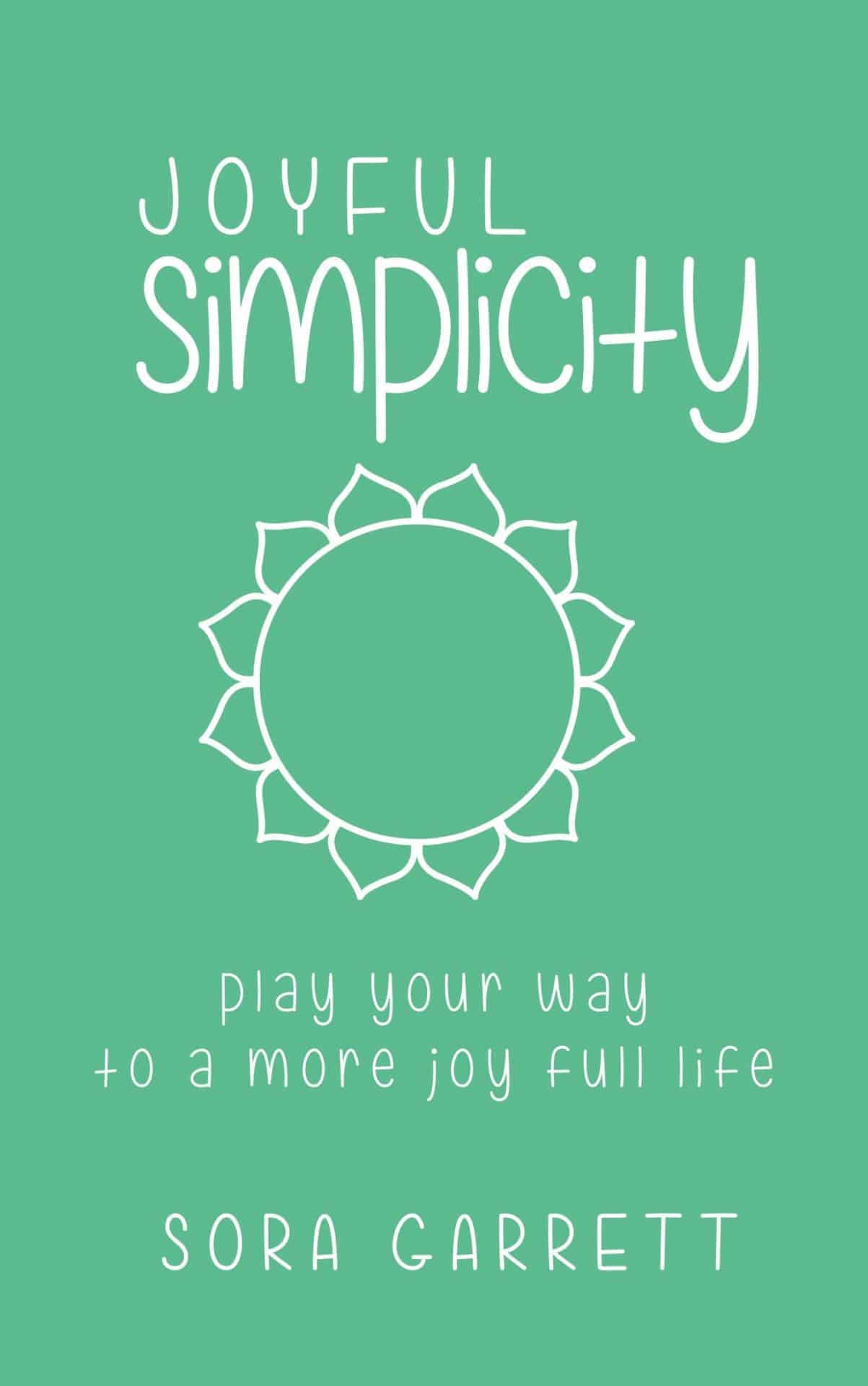 Joyful Simplicity
Organizing made simple…and joy full!
Join my organizing genie self as she comes out of hiding to claim her genius at making the process of keeping your spaces, not just simple, but also fun!
This bite-size program will help you create a more simple life that is just right for you.  You will be gently guided with daily, weekly, monthly & seasonal suggestions for keeping all your spaces shining and full of joy.