Who Loves Books?
(I do! I do!) Here are mine...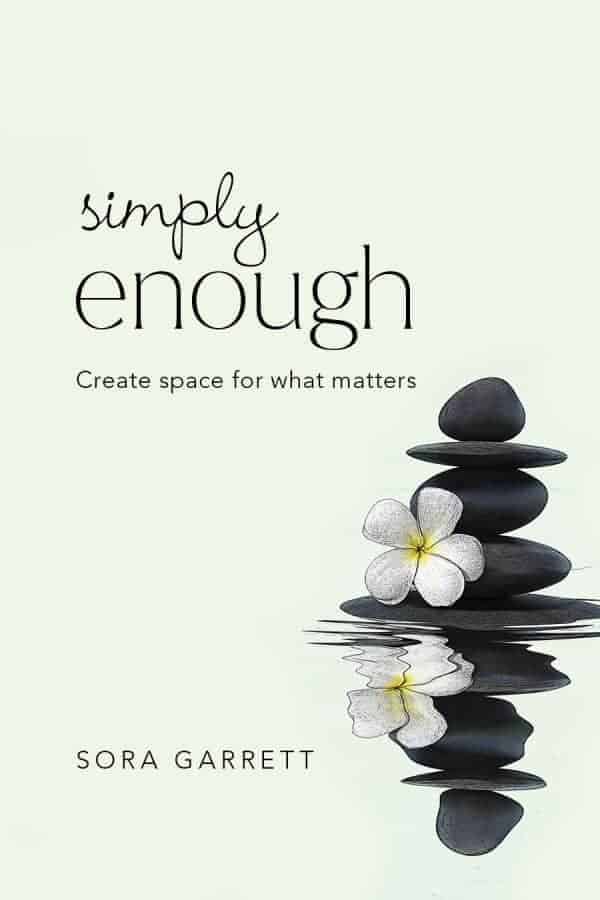 Simply Enough: Create Space for What Matters
A journey through the layers of your stuff, to the essence of your Self.
This book will inspire you to clear the excess, non-essential from all areas of your life (physical, mental, emotional) so you can have even more space for what you love. Poetic as well as practical, Simply Enough takes you beneath the layers of your clutter, guiding you to get clear on what matters and what you truly want to keep.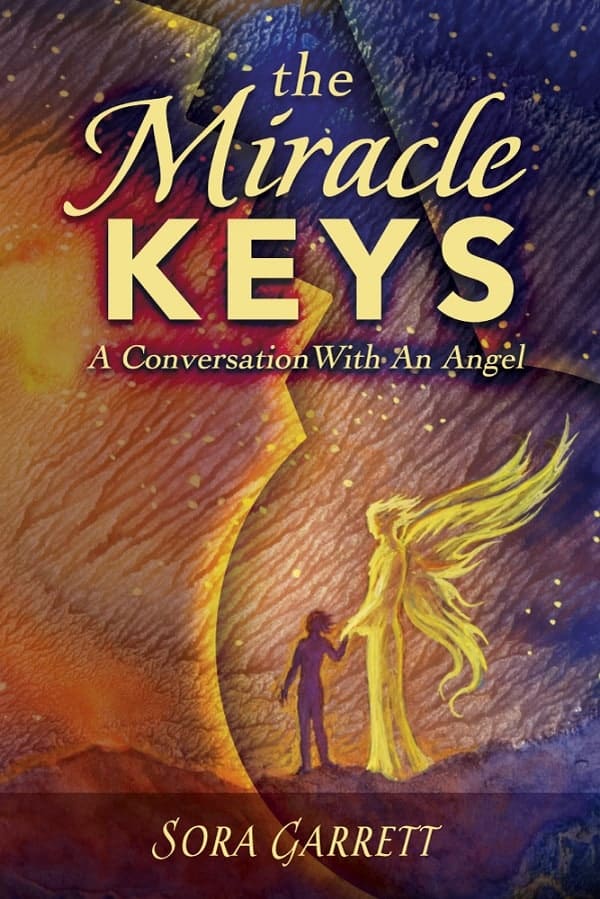 The Miracle Keys: A Conversation with An Angel
…is a delightful story and conversation about the time-proven keys to a happy, fulfilling life.
Simple and compelling, this book is full of wisdom to help you remember essential truths to unlock gifts you may have forgotten were there. Explore how forgiveness, laughter, belief, gratitude, stillness, and generosity can open space for miracles to find you.
This book makes a great gift and is also a beautiful conversation starter for a spiritual book club.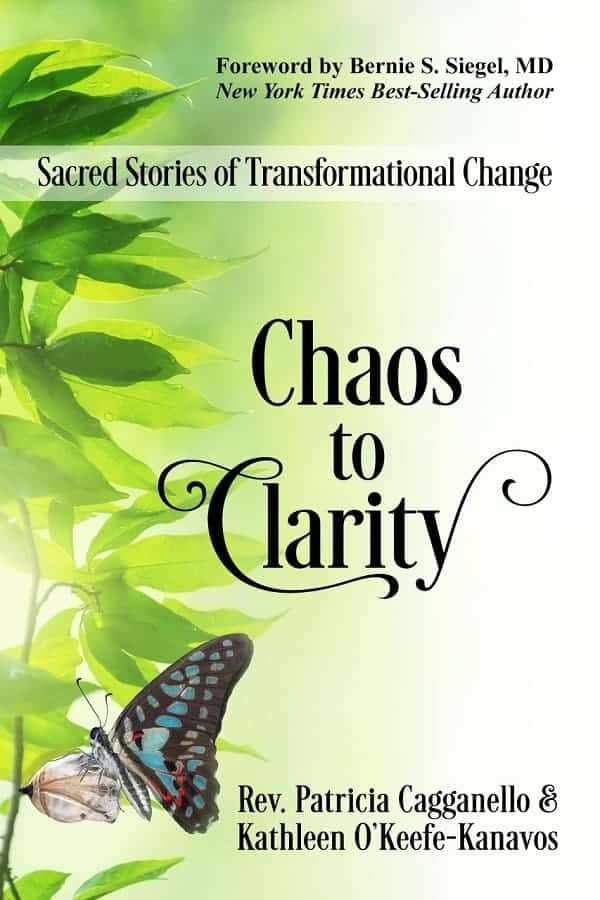 Chaos to Clarity: Stories of Transformational Change
A powerful collection from Sacred Stories Publishing with true stories of people moving through change with grace and grit.
Just as the flapping of a butterfly wing can change weather patterns around the world, a small inspiration may positively impact another's life. If you or anyone you know is experiencing a significant life change, buy this book!
My chapter, Growing Wings, shares my story of 'right sizing' while going through a number of other significant life changes.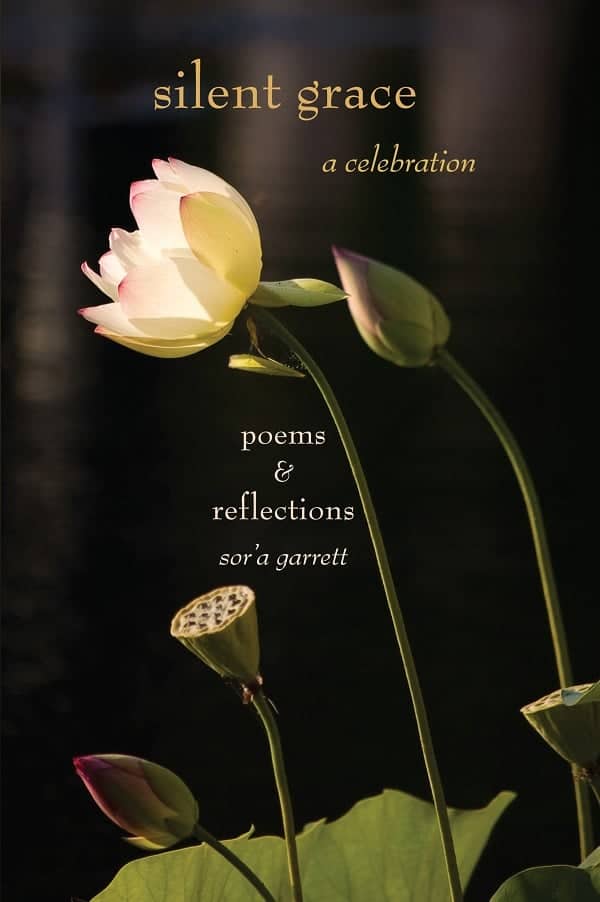 Silent Grace: A Celebration
A beautifully delivered collection of poetry and reflections on awakening to a spirit-full life, written as a tribute to my personal journey of becoming
… and to the Silent Grace that flows through all of us, connecting us to the Source where we are One.