You are a Star
It's time to let yourself S-H-I-N-E!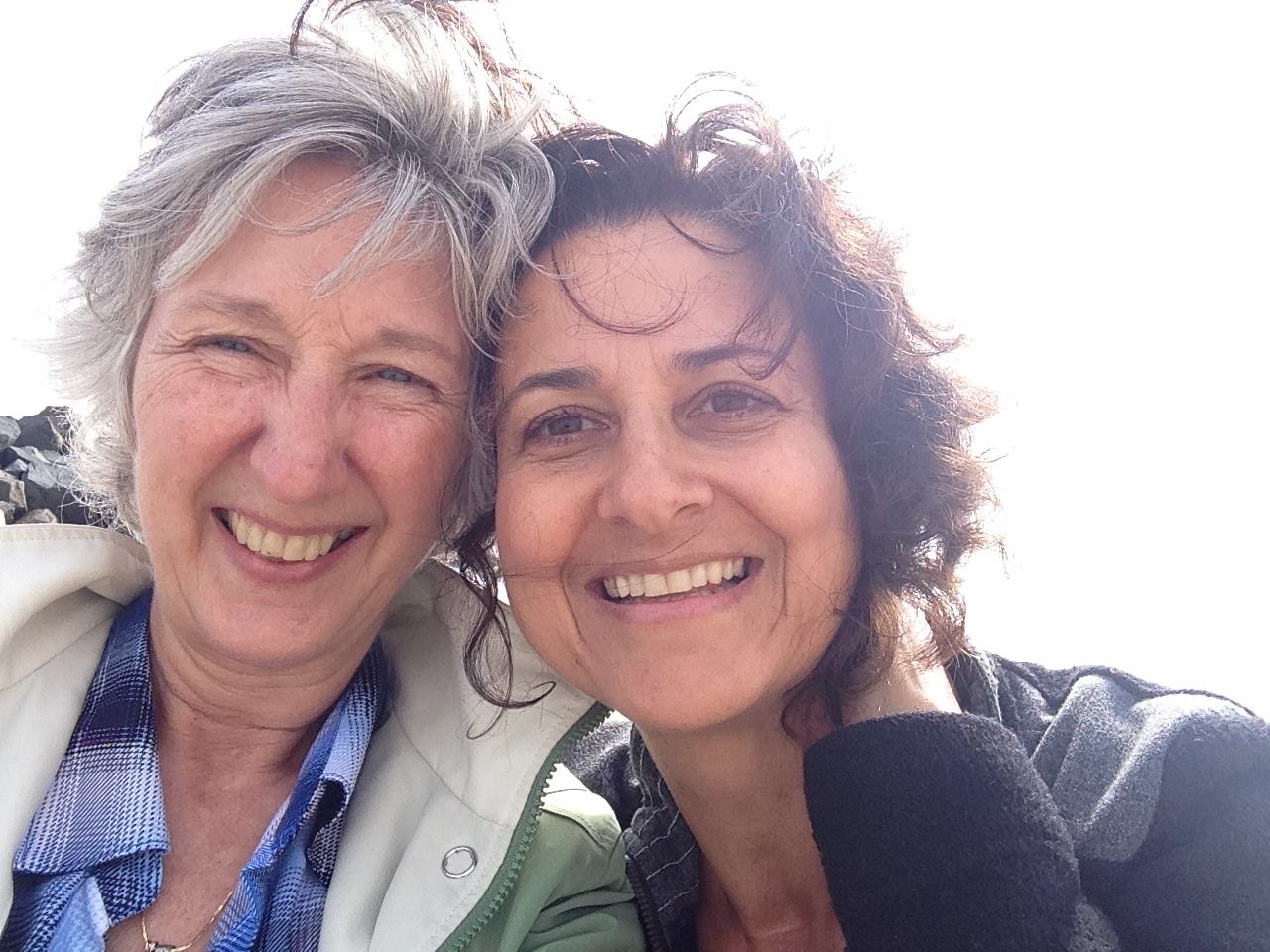 Sora & Vasi during a radiant reunion at one of their favorite places…the ocean!
Hello Bright One
Welcome to Your Inner Star…and the land of The Radiant Being. Originally designed as a group coaching program, The Radiant Being Joy-Flow System is now available as a self-guided, creativity-igniting, design-your-own-way life igniting system.
Use this playful & powerful process to bring more joy, balance, focus, and (yes) radiance to your life. We know you have a lot of brilliance waiting inside, and we're here to help you SHINE more of it into the world. 
Let's get glowing…Have Fun & keep it LIGHT!  ~Sora & Vasi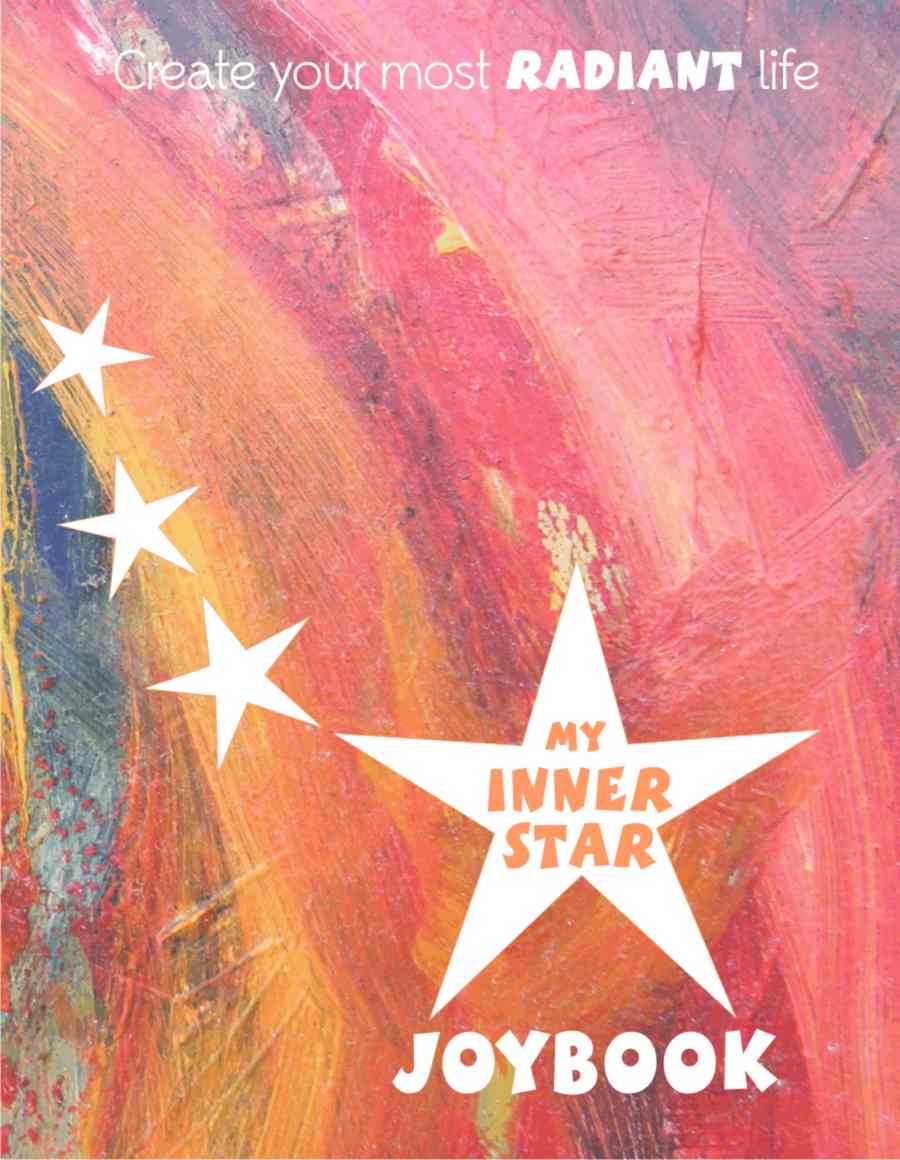 "Your Discovery Guide & Joybook
This interactive guide + personal joyrnal is filled with activities, resources, and writing exercises to help you light up all parts of Your Inner Star.
You'll also meet The Star Beings, playful (& wise) guides who will help you: connect with your essential purpose, create a compelling vision, act from inspiration (vs obligation), and cultivate your essential gifts of forgiveness, gratitude, and intuition.
This book is so filled with light…and with tons of ideas for accessing my joy and living a more passionate, purposeful life. I'm having so much fun playing my way to brilliance!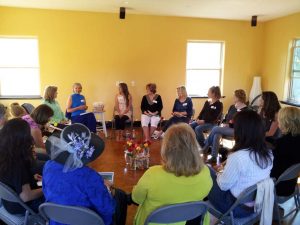 Create your own Inner Star Group!


"This is one of THE BEST coaching tools I've ever used. I've been personally inspired by this comprehensive planning system, and have also used it successfully to support my clients to stay focused, balanced & in gratitude."
-Paula Ray, Life Transition Coach/CA

The language is of love, joy, purpose, releasing, opening, playing, delighting.  Where do we get that?  This program reminds us that it's not about our woes, what we need to fix, but rather about our radiant essence… giving attention to that, letting it expand and bring in amazing energy. -Deborah/San Diego


The Radiant Being play book sparkles!  When I first read it, I was trying to cope with feelings of deep grief brought on by my mother's illness. I felt as if all of my creative energy had been drained from me. As I was searching for the path back to my writing and my art, this book generated just the shift needed…I am free of the sadness and writing again!  -Nancy B/writer-editor
"As a creative-visual person, traditional time management doesn't work for me, since I don't think linearly. This system works because it allows me to think radiantly while embracing my creative flow. The Creative Companion is a playful, fun, expansive, creativity-affirming tool. It supports thinking 'outside the lines' …and I love it!"
-Karen Booy, Creativity Coach/Canada

"We are designed for possibility. Come play in yours!" -ViVi, Being of Vivid Vision

This is a delightful book. A wonderful gift too. Consider buying a couple copies for your friends so you can start your own Inner Star playgroup!