Simply Shine!
Celebrating the simple everyday wonders of life.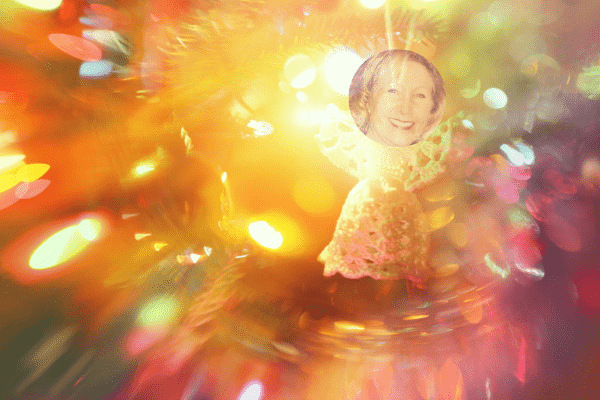 I'm quite sure that none of us would call Lynda a perfect angel, though most of her friends knew that she did, indeed, have wings. Glittery, transparent, playful, irreverent, spacious wings of love & friendship that glowed brightest when she laughed.
read more
A tender smile, given from the heart. Laughter bubbling up from within. Hugs. Music. Acts of Kindness. Sincere Gratitude. Deep Belief. These are the things we remember when everything else fades away. Let your Giving be Simple this season, and all year through. The...
read more