Simply Shine
Resources for Radiant Living & Giving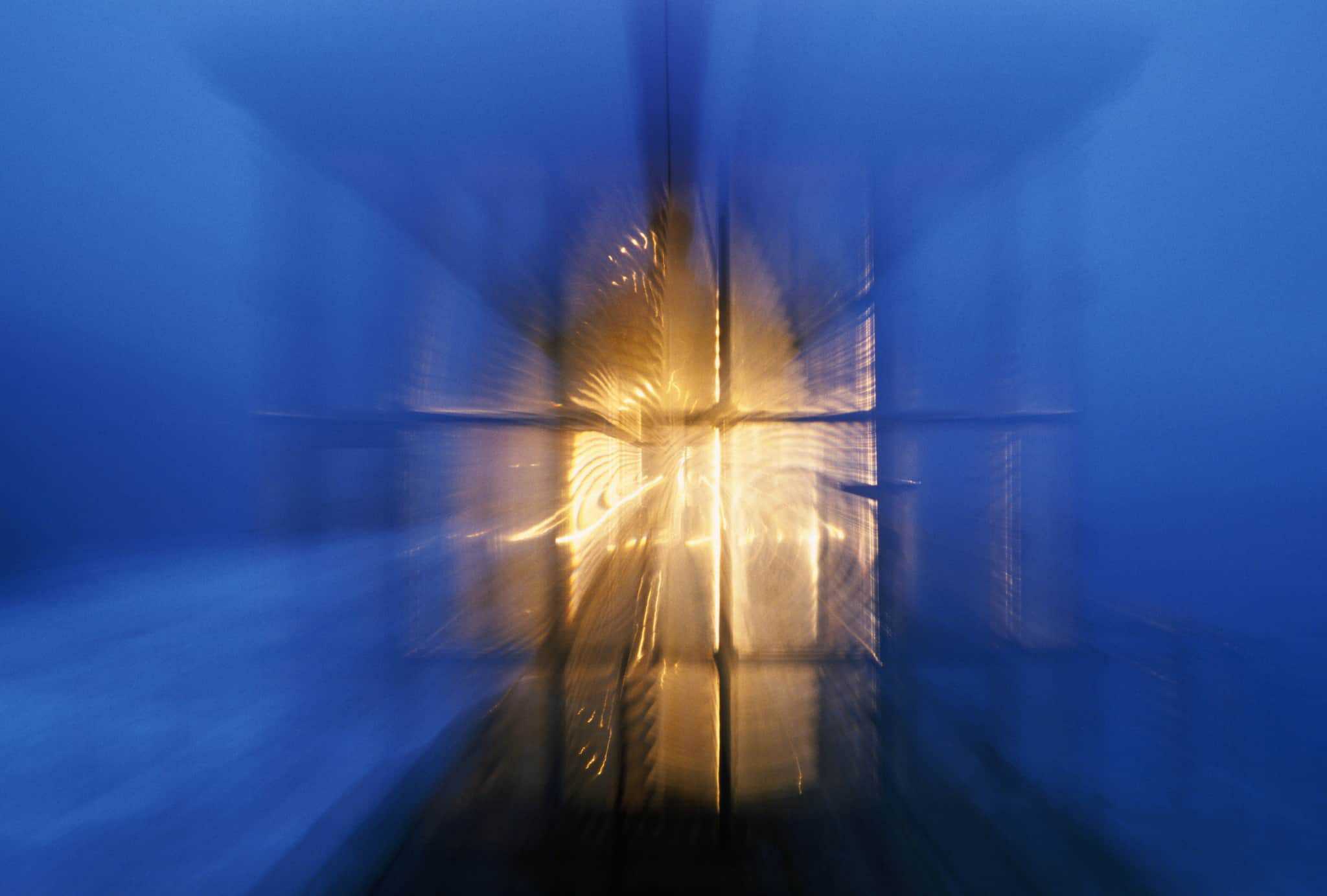 Perhaps it's time to stop searching…

and simply start shining.
If you've ever been overwhelmed & under-inspired by the chaos of the outer world (or your inner busy-ness),
you're in the right place.
It doesn't need to be so complicated.
Quiet your mind. Open your heart. Turn on the Light.
Then SHINE as if the world needs you. (It does.)
Come in & explore if you're ready to…get SPACIOUS,
be INSPIRED, and (perhaps even) IGNITE some miracles!
It's time to Simply (and Radiantly) Shine!

Hello Shining Star…
Because part of my work is helping you clear clutter
to uncover your essential SHINE … I'm going to keep this SIMPLE.

ONE. I only need your name & email (below)
if you truly wish to receive my twice monthly musings
(which I wrap in lots of simple peace & ahhhhhh)

TWO. If you simply wish to check out some of my past musings,
click BE INSPIRED (shop) or SIMPLY BE (blog)
… then download as many free products as you'd like.
These are my GIFT to you, no strings attached.

THREE. Follow me on social media if you'd like to receive daily inspiration
& BE part of the conversation for creating a more spacious, meaningful, radiant life
where living is a joyous celebration of giving.
See…Simple as 1-2-3!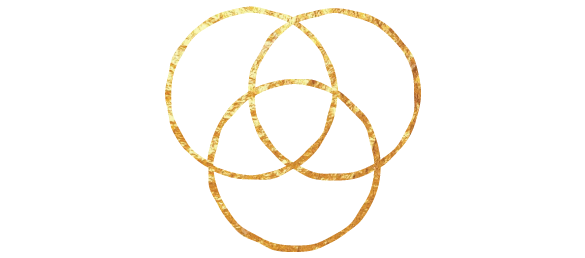 You have what you need. The world needs what you have.
Your Heart, loving. Your Light, shining.
Your Life, ignited.
It's time to Light the world with our Love.
Begin now…

Signup for my Muse-Letter
Twice Monthly Inspiration that is both poetic & practical.

Simple whispers from my heart.
Let them open yours.

I promise not to bombard you with excess clutter in your inbox.

BE Inspired
FREE inspiration from my treasure chest, plus more about my Amazon books.
I'd also love to know what makes you shine. My brilliance is seeing yours & I love reminding you to simply BE the Miracle you already are.
Let's inspire each other…

Scroll on for
more about miracles…

Join the Online Community
Receive inspiration for creating a more spacious, meaningful, radiant life where living is a joyous celebration of giving.
Follow The Miracle Playground to stay in the field of possibility and #everydaymiracles.
JOIN Journey2Simple to be part of the conversation about creating lives with less stuff & stress, more joy & meaning.
I look forward to connecting with you!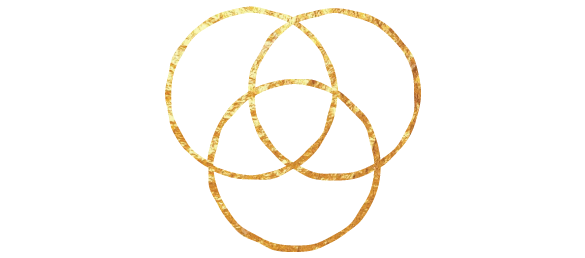 I share more of my story of being a highly sensitive & creative humanitarian HERE.
If you already know you'd like more SPACIOUSNESS in your life, check out my new SHINE SALON
…a nourishing place to find your Inner Simple and get your outer spaces in shape
because simplicity is one of the straightest pathways to a more peaceful, generous heart.
Want to be part of creating everyday miracles?
This is a philanthropy playground, so half of everything I receive through my products & programs
(which are all offered on a give-what-you-choose basis) flows into the The Miracle Playground.
This is how we become a miracle for our world.
One small act of generosity at a time.
Thank you for BEING (and being here). I look forward to meeting you!