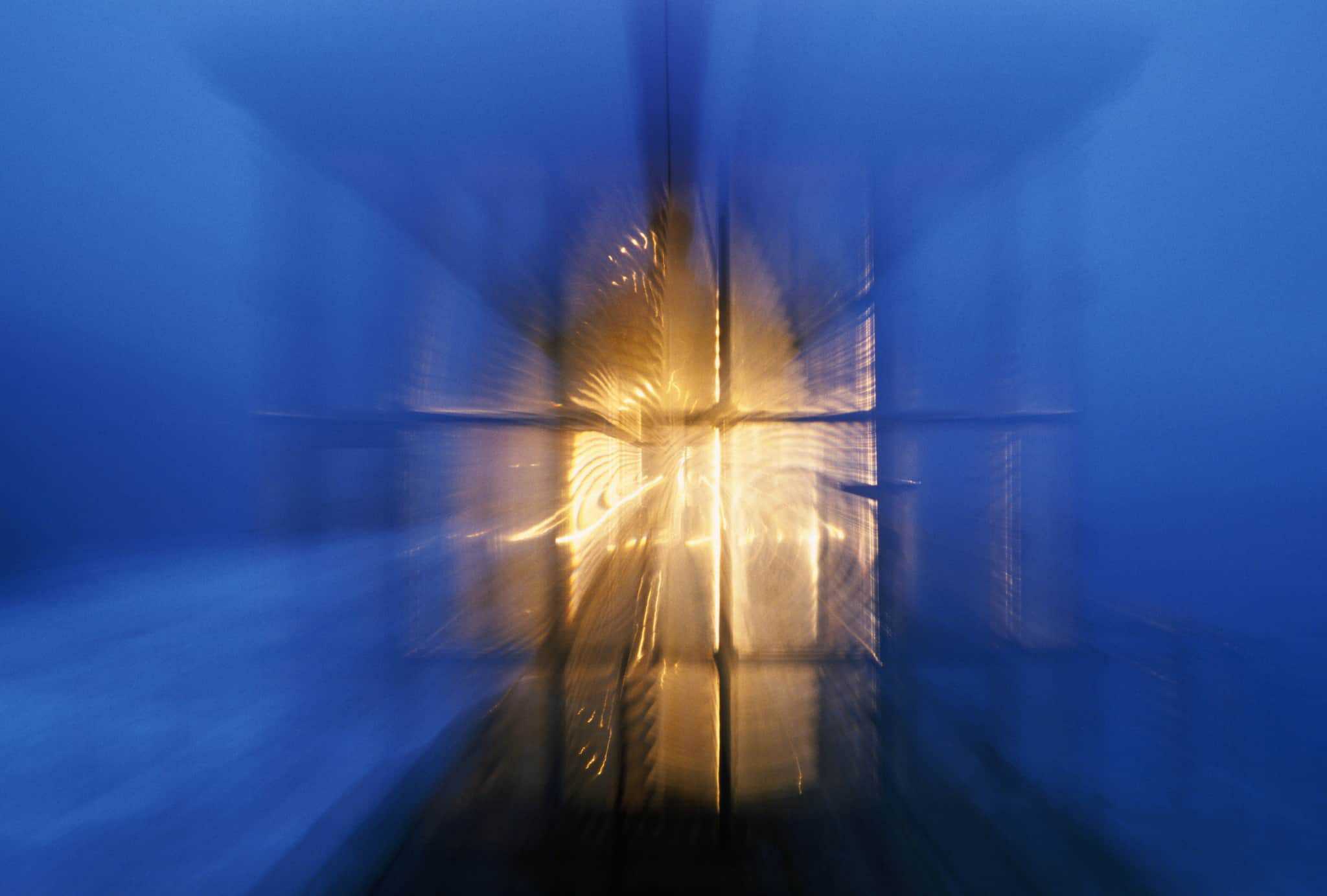 Simple. Spacious. Radiant Living.
It doesn't need to be complicated.
Quiet your mind. Open your heart. Turn on the Light.
Then SHINE as if the world needs you. (It does.)
Need inspiration to keep yourself glowing?
It's waiting inside…

Be the Light you wish to SEE in the world.
Perhaps it's time to stop searching…and simply start shining.
You have what you need. The world needs what you have.
Your Heart, loving. Your Light, shining.
Your Life, ignited.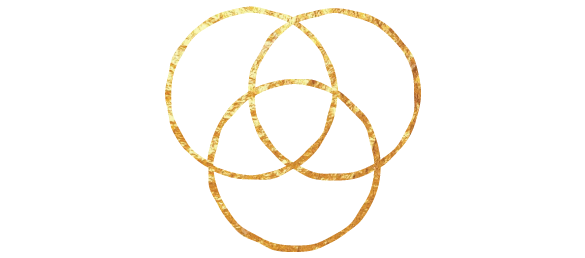 It's time to Light the world with our Love.
Where would you like to begin?
Personal Mentoring
As a life mentor and guide, I offer ideas and resources to help you live in overflow (not overwhelm) as you connect with your natural gifts and then share them (radiantly) with others.
My brilliance is seeing yours. My passion is helping you find ways to become an even brighter beacon for the world.
First session is FREE. Are you ready?

Group Mentoring
Live your most radiant life with the support of a small-group MasterFLOW Circle. It's intimate. It's powerful. It will change your life.
As you practice living in connection with your inner brilliance, you will also connect with other wise wo/men to plant a few miracle seeds in our communities.
We are waiting for you…