Musings & Miracle Whispers
Celebrating the Simple 
miraculous, everyday wonders of life.
(excerpt from my upcoming book, Enough: Clear Your Clutter. Change the World.)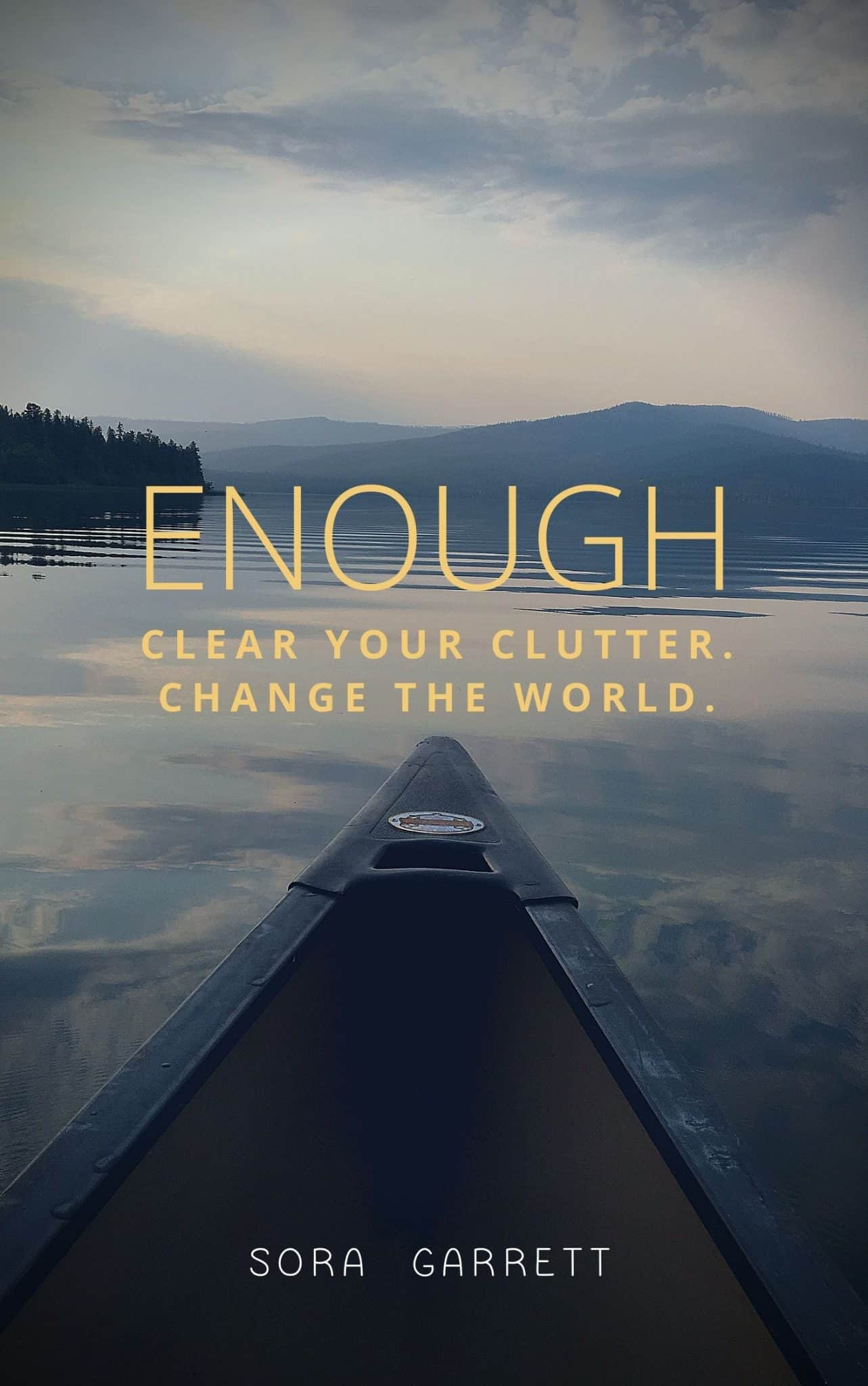 You've probably noticed simplicity is a hot topic that appears to be reaching a tipping point. Here are a couple reasons why.
We are drowning in clutter and information overload. People are overwhelmed, exhausted, and unhappy. Some are depressed, others anxious.
Life is not simple.
While more connected than ever with what's happening around the world, we are possibly less connected than ever to our neighbors.
If you're not overly busy, you might think something is wrong with you because…how can you possibly have a full life without a full calendar?
I've spent years as an over-achiever trying to unhook myself from this belief.
And what about our children? They are labeled hyperactive, when perhaps they are just reacting to an over-busy world, over-stimulated by all the choices and activities, not to mention sugar and processed foods.
I saw a 2-year old playing on a tablet at a restaurant the other day and wanted to cry. I see young people staring at their phones instead of the sky and cringe.
Then I do the exact same thing and cringe even more.
I know it sounds harsh, but this is part of the reality of our world, and it's a big part of the reason I'm so passionate about helping you simplify your life. I really don't care how organized you are. But if I can help you create a more spacious and meaningful life, we just might bring a bit more balance to an out-of-balance world. read more…
read more
More Inspiration...
Monthly Muse-Letter
Simple whispers from my heart. Let them open yours.

Please receive these e-books as my gift to you.
Reveal Your Brilliance
BE Simply YOU

Do you believe?
You will after you read this delightful story.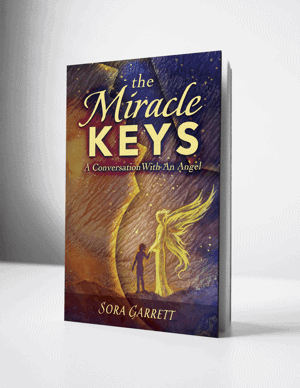 Available on AMAZON...
In print or epub.
________________

Also on Amazon:
YourInnerStar
SilentGrace