Musings & Miracle Whispers
When you forget what's important, I'll remind you
of the miraculous, always present, everyday wonders of life.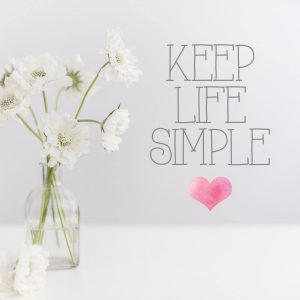 A tender smile, given from the heart.
Laughter bubbling up from within.
Hugs. Music. Acts of Kindness.
Sincere Gratitude. Deep Belief.
These are the things we remember
when everything else fades away.
Let your Giving be Simple this season,
and all year through.
The ultimate Gift…is You!
____________________________
Even on a Journey to a more Simple life, it's difficult to turn off the noise during this season of over-giving. I enjoy the sacred rituals, the heartful giving, the music and the magic of this time of year. I do NOT love the excess materialism or the stress, hurry, obligation that often arises.
So this is a simple reminder to pay attention to the free (and priceless) gifts that are available to all of us. I invite you to share these gifts abundantly as you commit to shining (not whining) this holiday season.
A few ideas to get you in simple giving flow … (click the gold links to receive)
A Simple Smile. Sit for 3 minutes with a gentle smile on your face. Feel it moving into all the spaces of your body & mind. Got it? Now go out & share it.
A Minute of Laughter. Give yourself a 1 min Laugh Break. Laughter is one of the best ways to simplify your mind and give your cells a deep drink of nourishing joy.
A Deep Breath of Being. Breathe in. Breathe out. Repeat. (Give this gift often.) If you need help, take a Glow Break with my Inner Star partner, Vasi.
A Moment of Peace. Watch this precious video…a 3 min Choice for Peace
A Sprinkle of Kindness. Practice saying kind words. Let Kid President help you.
A Generous Heaping of Gratitude. Do not limit yourself. The more you give, the more grateful you will be.
May you RECEIVE the deep wonder and CHERISH the limitless love of the season. For a delightful GIFT of inspiration, check out The Miracle Keys, available on Amazon through the link to the right.
More Inspiration...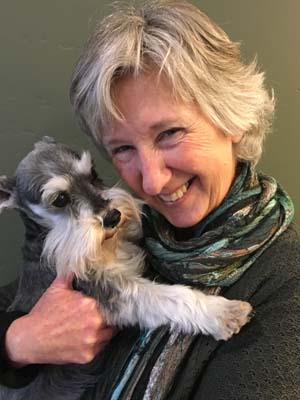 My Weekly Muse-Letter
Simple whispers from my heart. Let them open yours.

Please receive these e-books as my gift to you.
Reveal Your Brilliance
BE Simply YOU

Do you believe?
You will after you read this delightful story.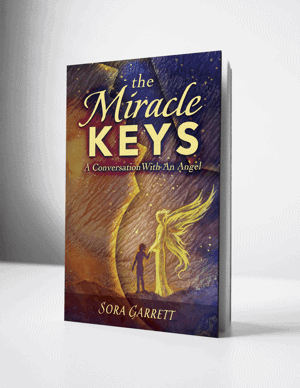 Available on AMAZON...
In print or epub.
________________

Also on Amazon:
YourInnerStar
SilentGrace