Musings & Miracle Whispers
When you forget what's important, I'll remind you
to connect to the everyday wonders of life.
"Gratitude is the foundation for all prayer. When you say thank you, you fall into grace." –Bob Sima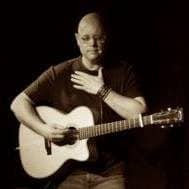 Musicians who compose their own songs are constantly building a legacy, and this one is a pied-piper of Love. Bob Sima is part muse and the lyrics of his songs are worthy of printing on your heart. I share a few below in this tribute to him as an everyday beacon. His music reminds us to believe, to stand together, to be the change. It calms and activates. It moves us to dance and it moves through us to heal. It transforms.
I had the blessing of meeting Bob in person this summer, along with his beautiful partner & new bride, Shannon Plummer, a beacon in her own light. Together they bring harmony to a new level, and their work becomes a beautiful art form where breath meets music meets spirit. Their performances are more about transformation than entertainment, though I found it highly FUN to be in the audience as I watched them weave their magic and coax the audience to sing, dance, become the message they were whispering with their lyrics and tunes. read more…
More Inspiration...
Monthly Muse-Letter
Simple whispers from my heart. Let them open yours.

Please receive these e-books as my gift to you.
Reveal Your Brilliance
BE Simply YOU

Do you believe?
You will after you read this delightful story.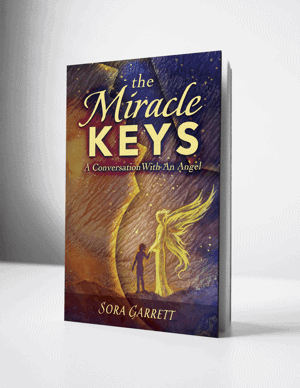 Available on AMAZON...
In print or epub.
________________

Also on Amazon:
YourInnerStar
SilentGrace