Musings & Miracle Whispers
When you forget what's important…I'll remind you of the miraculous & help you connect to the always present, everyday wonders of life.
How do you capture the essence of someone through the memories they leave behind?
My Beacon Friend, Julaine, was not one to be easily defined by words.
She was an adventurer at heart, a thoughtful learner by mind, yet so much more.
As an adventuress, she traveled the world to experience other cultures, and to find her own place in it. More than this, Julaine lived every day as an adventure. She dove into everything as a lifelong learner, and she gave herself completely to every new encounter with life. Even her way of eating became an adventure, as she moved from vegetarian to paleo and back to vegan over the course of the time I knew her.
Her husband, Bill, gave roots to their relationship. Julaine was the wings.
She was a friend I could always count on to say YES.
She lived her life in the positivity zone, believing in unlimited possibility, and even designing a physical space she called, The Center of Unlimited Possibilities. She left the physical space when she and Bill moved to Idaho, but carried it with her everywhere she went.
Her belief in possibility was contagious. read more…
More Inspiration from Sora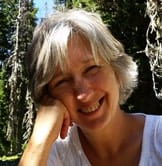 Please receive these e-books as my gift to you.
Best of SHINE
Reveal Your Brilliance
In Search of Miracles

Available on AMAZON...
Do you believe?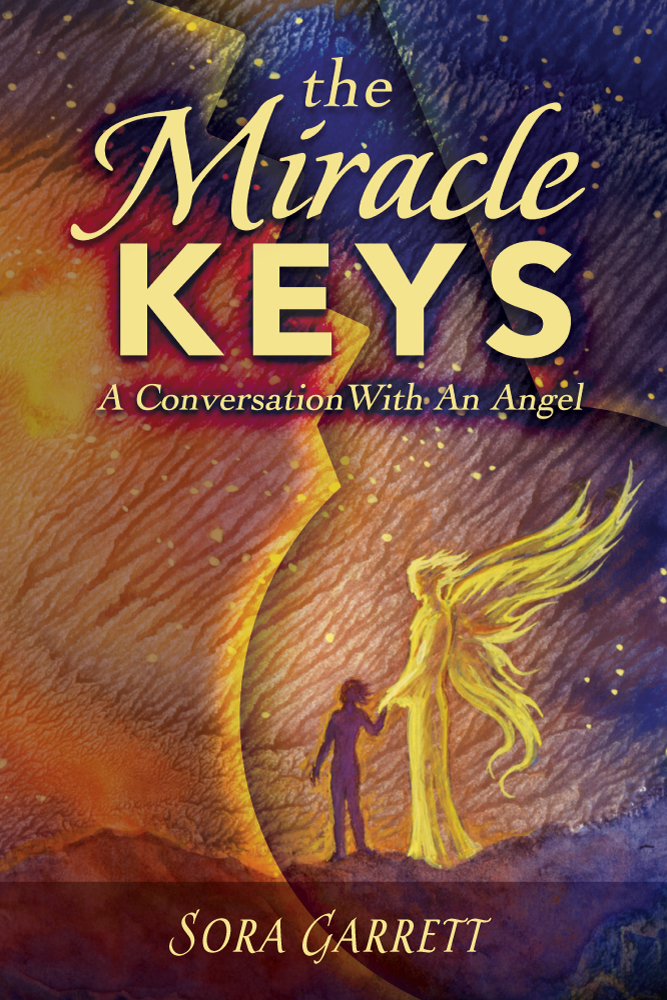 You will after you read this delightful story. In print or epub. See what others are saying...  

Silent Grace, a Celebration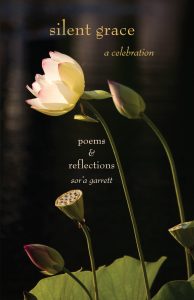 You'll love the simple eloquence of this unique combination of poetry and spiritual insight on the Art of Becoming. Order Here