Musings & Miracle Whispers
When you forget what's important…I'll remind you of the miraculous & help you connect to the always present, everyday wonders of life.
Hello Stillness,
It seems the world has forgotten you, in the busy rush to keep up with what has become a normal, everyday life. So much to do, so little time.
I remember you, though.
I welcome your radiant presence as I sit, lingering by the fire with autumn colors flooding my eyes within this morning breath of silent grace.
You, Stillness, are the elixir of life.
I welcome your quiet essence as I sip this cup of tea, breathe its aroma, feel the warm liquid transform into a deep drink of nourishing peace.
Let me introduce you to another.
Meet the eyes of this one reading, bring a simple opening of heart, as s/he slows down to savor a moment with you…as we connect across the miles, one heart singing a small note of inspiration to one other heart.
Thank you, Stillness, for being here, always here.
Let your silent music resolve whatever noise surrounds you. Bring us back to harmony.
Stop the world from spinning, for this one round moment of time.
More Inspiration from Sora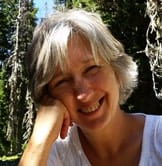 Please receive these e-books as my gift to you.
Reveal Your Brilliance
In Search of Miracles

Available on AMAZON...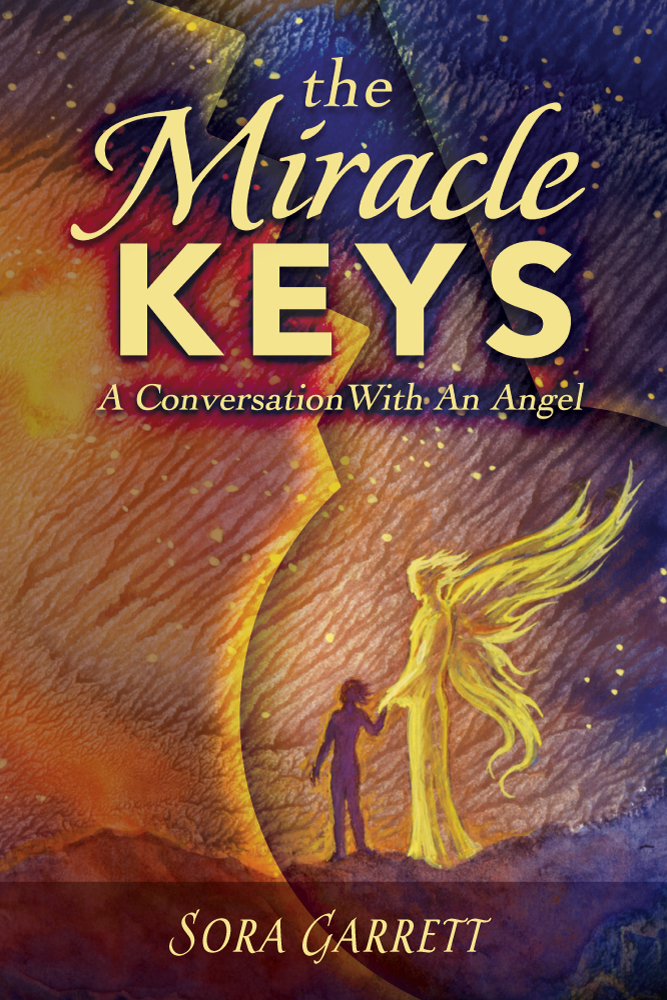 Do you believe?
You will after you read this delightful story. In print or epub. Radiant Reviews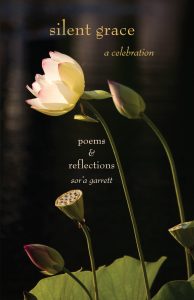 You'll love the simple eloquence of this unique combination of poetry and spiritual insight on the Art of Becoming. Order Here