Simply Shine!
Celebrating the simple everyday wonders of life.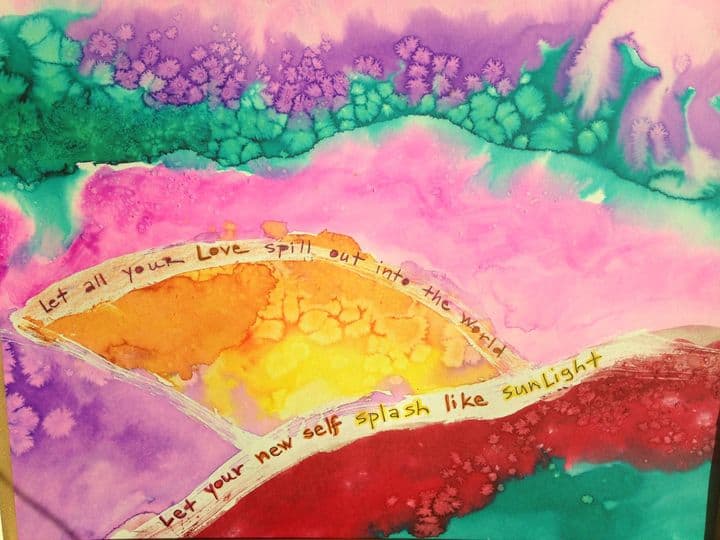 When you start to crack open, don't waste a moment gathering your Old Self up into something like you knew before.Let your New Self S P L A S H like S u n l i g h t into every dark place & laugh & cry & make sounds you never made & thank all that is holy for the Gift, because now you have no choice but to … Let all your LOVE spill out into the world. -Kai Skye
read more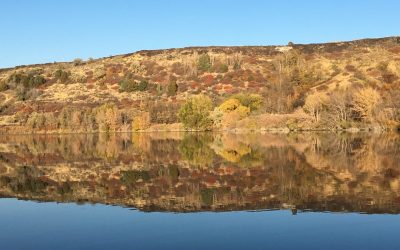 It may not make sense to talk about stillness and flow in the same breath, since flow means to move along in a steady stream, and stillness means to abstain from motion.
…
Is it even possible to move at a constant pace, or to stay perfectly still? Likely not, if you're alive.
read more