Simply Shine!
Celebrating the simple everyday wonders of life.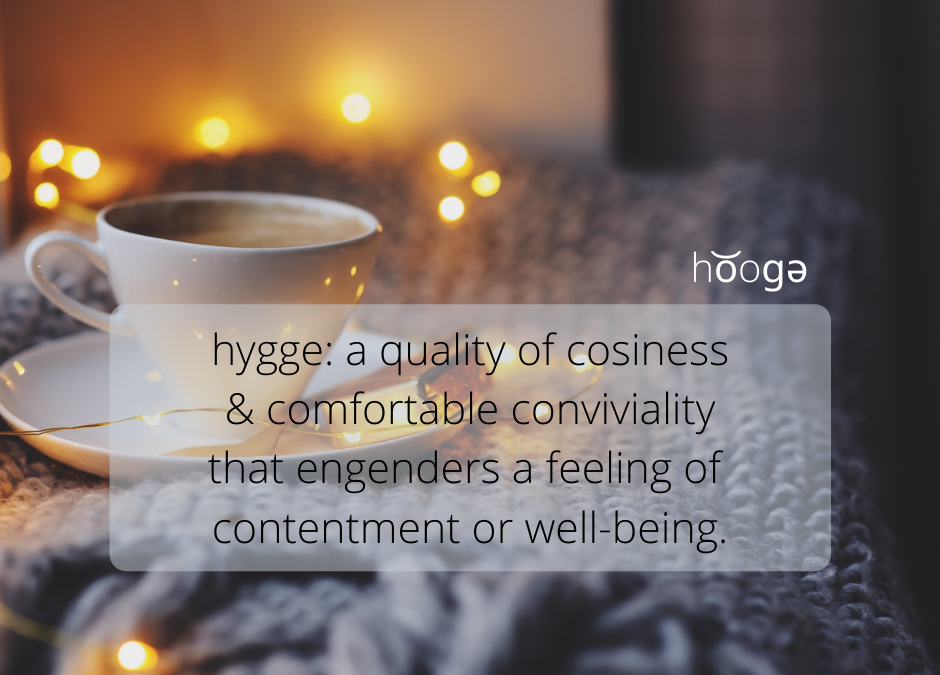 A New Year is here, a New Dawn is blooming, and it feels like I should be writing something profound and significant. But after so many inspiring words given during the powerful inaugural speeches, what I really want to ask you is this:
Are you making time to hygge your life?
read more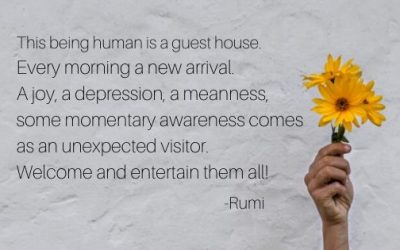 When Happy People Get Depressed, Part Two This being human is a guest house.Every morning a new arrival. A joy, a depression, a meanness,some momentary awareness comesas an unexpected visitor. Welcome and entertain them all!Even if they are a crowd of sorrows,who...
read more