Simply Shine!
Celebrating the simple everyday wonders of life.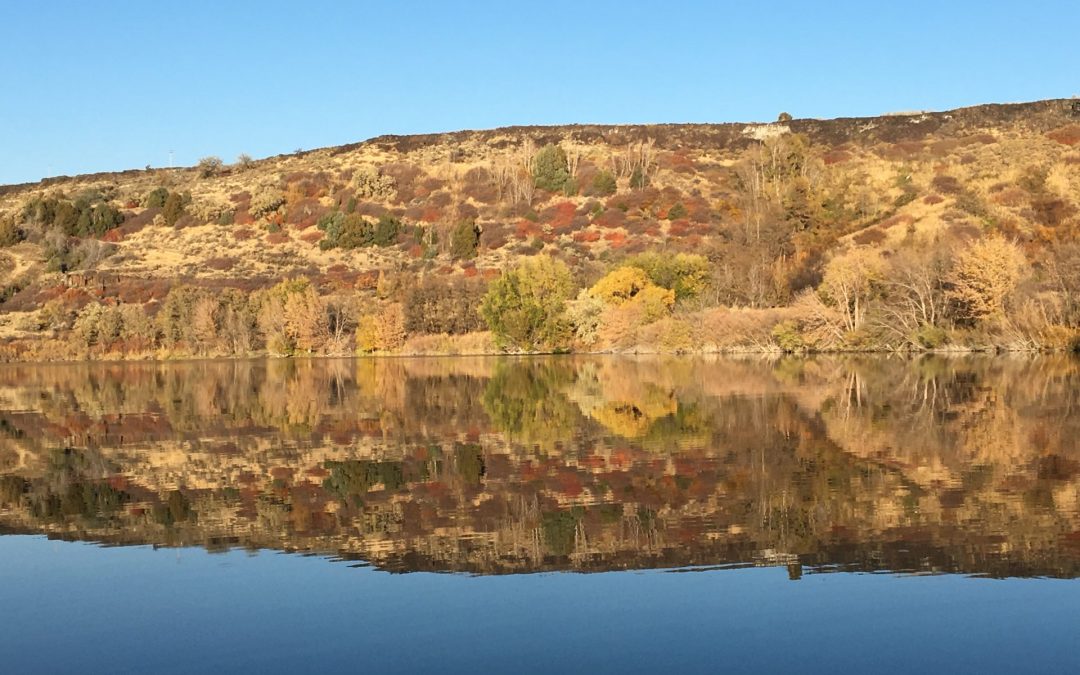 It may not make sense to talk about stillness and flow in the same breath, since flow means to move along in a steady stream, and stillness means to abstain from motion.
…
Is it even possible to move at a constant pace, or to stay perfectly still? Likely not, if you're alive.
read more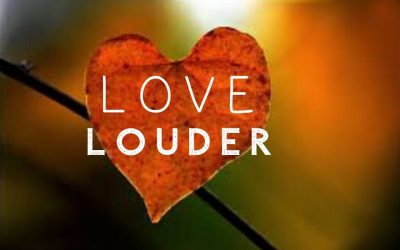 I've been a bit silent on the corona conversation, watching and integrating, sifting through facts and opinions, sharing some of the more meaningful perspectives while I continue to cultivate what I want to say. Honestly, it seems like most everything has been said,...
read more