Simply Shine!
Celebrating the simple everyday wonders of life.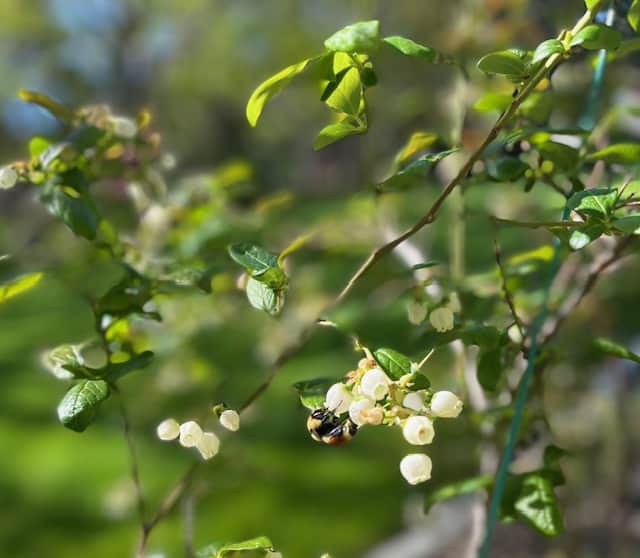 What's a busy bee to do with all the mind clutter that comes from everyday living? It can be as simple as this…
read more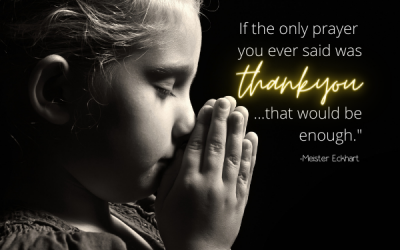 How many ways can I be grateful? Plenty. Even during a month and year that will go down in history as one of the most difficult & divisive for our nation and world.
read more