Simply Shine!
Celebrating the simple everyday wonders of life.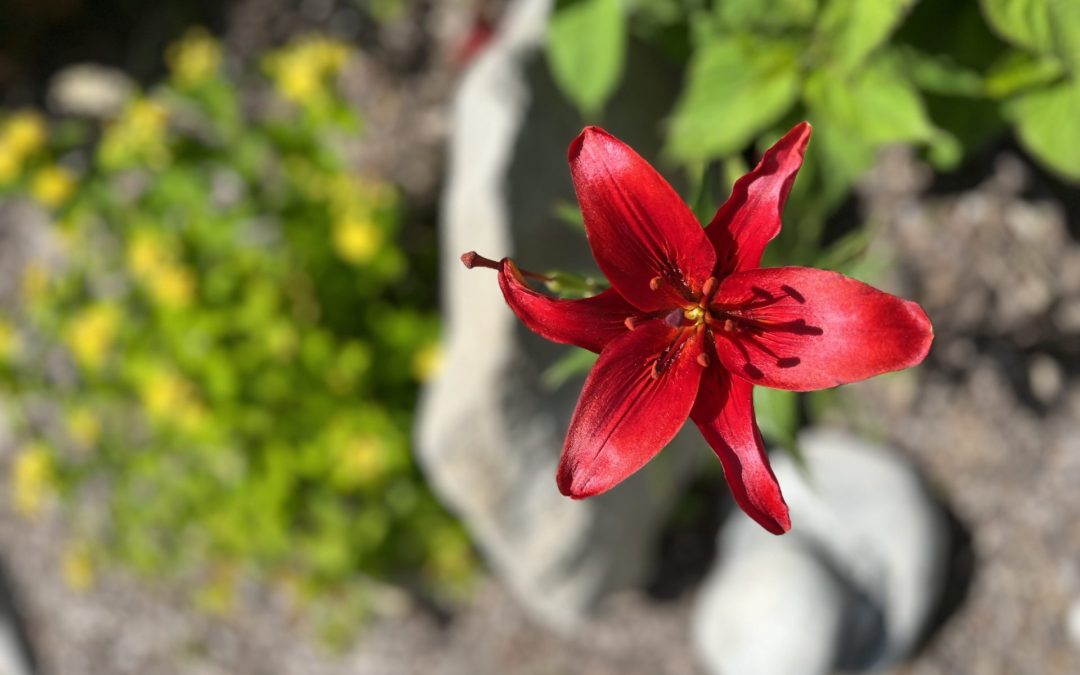 How do you create a beautiful life? One simple moment at a time.
This personal credo poem was inspired by an activity shared by author Amanda Turner during a fundraising event for the Star Community Library. I decided to share it as part of my 67th birthday celebration this year. Sixty seven years of creating a beautiful life…
read more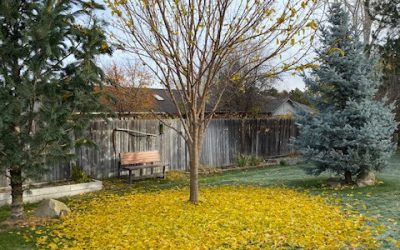 Walking the grounds of gratitude,
I stumble upon the palace of happiness." ~Brendon Burchard
Every day, a thousand things to be thankful for, yet I barely touch the heart of this we call gratitude.
read more