Simply Shine!
Celebrating the simple everyday wonders of life.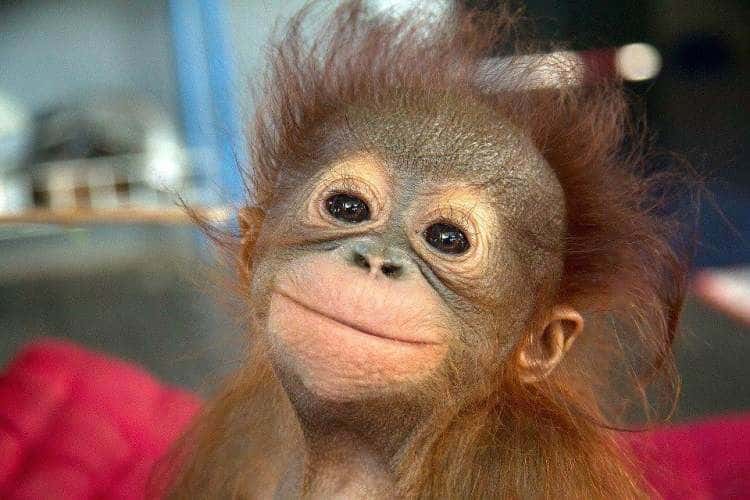 Every New Year brings a dialogue about why resolutions don't really work, and many (including me) prefer to simply choose a single word or short phrase, a mantra, to inspire us forward. I call these 'NY Evolutions' because I allow them to change as I grow. I also use my mantra to consciously evolve me. But this year, I noticed something different about the process of choosing. At first, I didn't even want to choose a word. It seems all the same words are out there floating around, and after a...
read more
Today was beyond words. From sunrise to sunset, it was pure WOW. Celebrating birth. Honoring death. Connecting with friends. Being a catalyst for clean water. Basking in LOVE all day through. A perfect kind of day. ______________________ I wrote this simple note on...
read more