Simply Shine!
Celebrating the simple everyday wonders of life.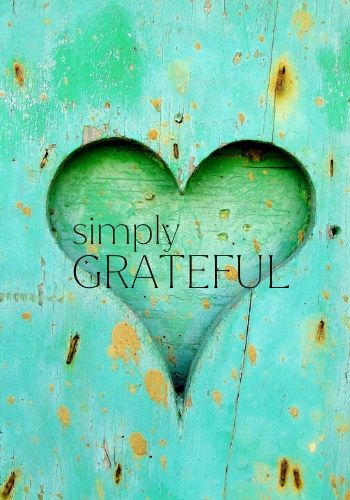 It's the little things that melt my heart the most— an unexpected gift, baby laughter, a well-timed glance outside to see the sun casting glittering diamonds upon my favorite tree, the sound of your smile as it whispers my name across a crowded room. I know you'll understand then when I try to speak the enormity of this Great Fullness that washes over me now and all I find ... is silence. © 2011 Sora Garrett excerpted from Silent Grace, available on Amazon...
read more
What is it about these made-up days that creates such a whirlwind... a holiday daze? Black or White, buy Cyber or get in line for the low-price fight. Do the Gratitude Wrap-Wrap-Wrap Turn off the excess for simple joys. Embrace a different kind of noise. This is what...
read more