Simply Shine!
Celebrating the simple everyday wonders of life.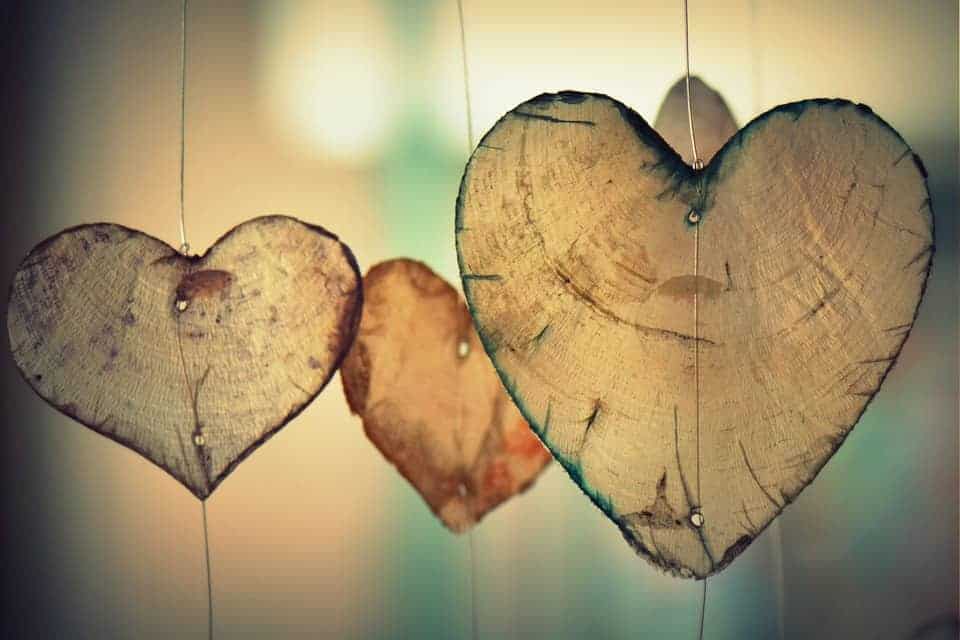 When Happy People Get Depressed, Part 3 Another inner-conversation from last month's dip into depression...& an antidote for just about everything! When Elizabeth Gilbert went on her epic journey to three countries to rediscover her passion, she began from a place of depression. At one point, she was literally on the floor of her bathroom wondering if she would ever get up. I don't have the luxury right now of traveling to far-away lands, and besides, I want to get through these layers of...
read more
"Once there was a woman who wanted to change the world & at first, she thought it'd be easy, because if everyone could see how beautiful it'd be, it'd take about a minute...but all the people she talked to were too busy to stop & listen. So, she went off &...
read more