Simply Shine!
Celebrating the simple everyday wonders of life.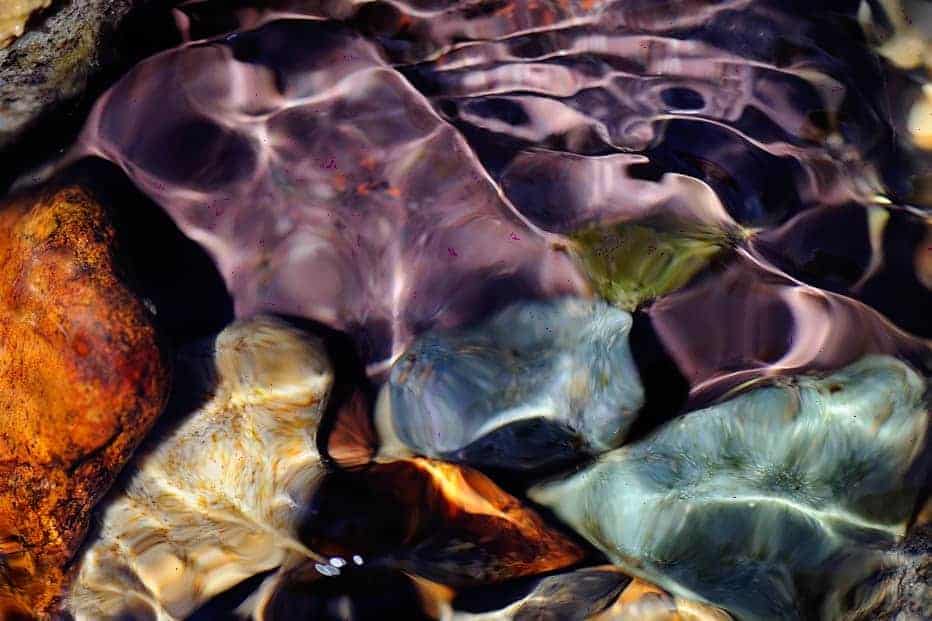 There is a treasure in you…a deep quiet that surrounds
all the shiny objects stored in the crevices of your life.
Here, in this still center is where the adventure begins
…revealing the diamond that is the essence of You.
read more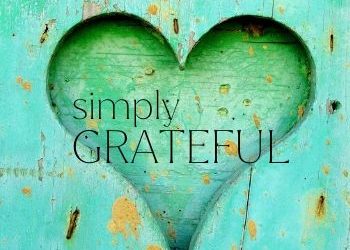 It's the little things that melt my heart the most— an unexpected gift, baby laughter, a well-timed glance outside to see the sun casting glittering diamonds upon my favorite tree, the sound of your smile as it whispers my name across a crowded room. I know you'll...
read more