Simply Shine!
Celebrating the simple everyday wonders of life.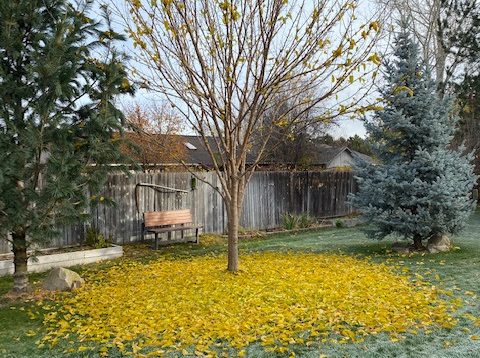 Walking the grounds of gratitude,
I stumble upon the palace of happiness." ~Brendon Burchard
Every day, a thousand things to be thankful for, yet I barely touch the heart of this we call gratitude.
read more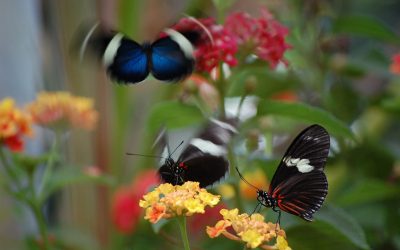 Have you lost your spark of inspiration? The world needs our light more than ever, but it can be overwhelming and confusing to find joy and passion in the midst of so much world trauma.
read more