Simply Shine!
Celebrating the simple everyday wonders of life.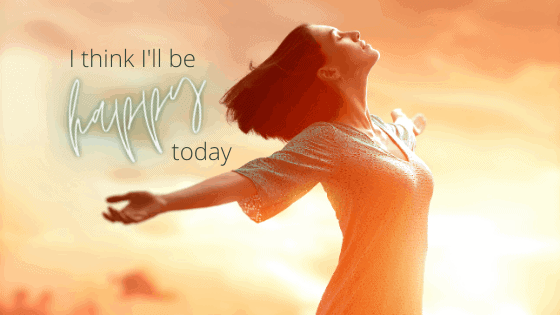 It's not easy to be happy when so many people are facing difficult times. Sometimes it's even difficult to admit to being happily thriving when you know others are barely surviving.
But one thing the world needs right now is for us to hold a Frequency of Love, which partly means being willing to share our happiness, even in the midst of sadness, despair, anger, worry, fear.
read more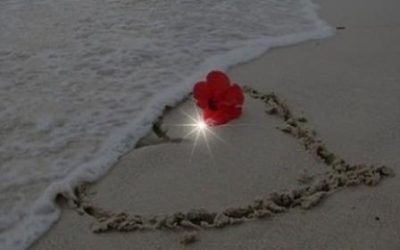 What if your happiest life depends entirely on how many seeds of kindness you plant for others? One thing I've noticed is that many people think generosity is about sharing what we already have, and that until we have "enough," it really isn't possible for us to be...
read more