Simply Shine!
Celebrating the simple everyday wonders of life.

A single bucket of water in one day? Even preparing to spend a single day with such a small ration of water has been humbling.
read more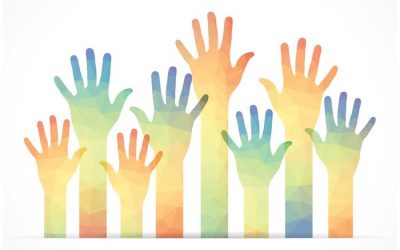 I'm writing this on a day that serves as a reminder that life can be fleeting and what-matters can shift in a moment.
Not that we need the reminder this year, when the whole world is getting a wake up call to tune into the essential. Still, some things bear repeating.
read more