Simply Shine!
Celebrating the simple everyday wonders of life.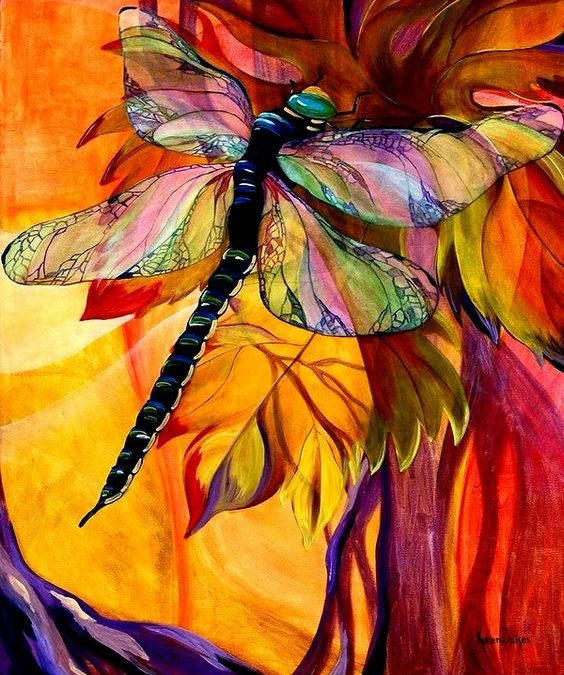 I'm sitting in the middle of a clutter-clearing project with everything I own piled in a room waiting for me to decide what to keep and what to let go. Have you ever been in the middle of one of those clutter messes? Marie Kondo might invite me to go through the pile, one item at a time, and ask what sparks joy. I've avoided watching Marie Kondo videos out of fear that the OCD part of myself would get carried a little too far into organizational bliss. But I decide to listen as she guides me...
read more
April showers. Spring flowers. Clear the old. Plant some new. Watch as the seeds of last season patiently push through the ground to announce the start of spring. It takes sun and rain to make a rainbow, and lots of love to help a garden grow. Every little flower...
read more