Simply Shine!
Celebrating the simple everyday wonders of life.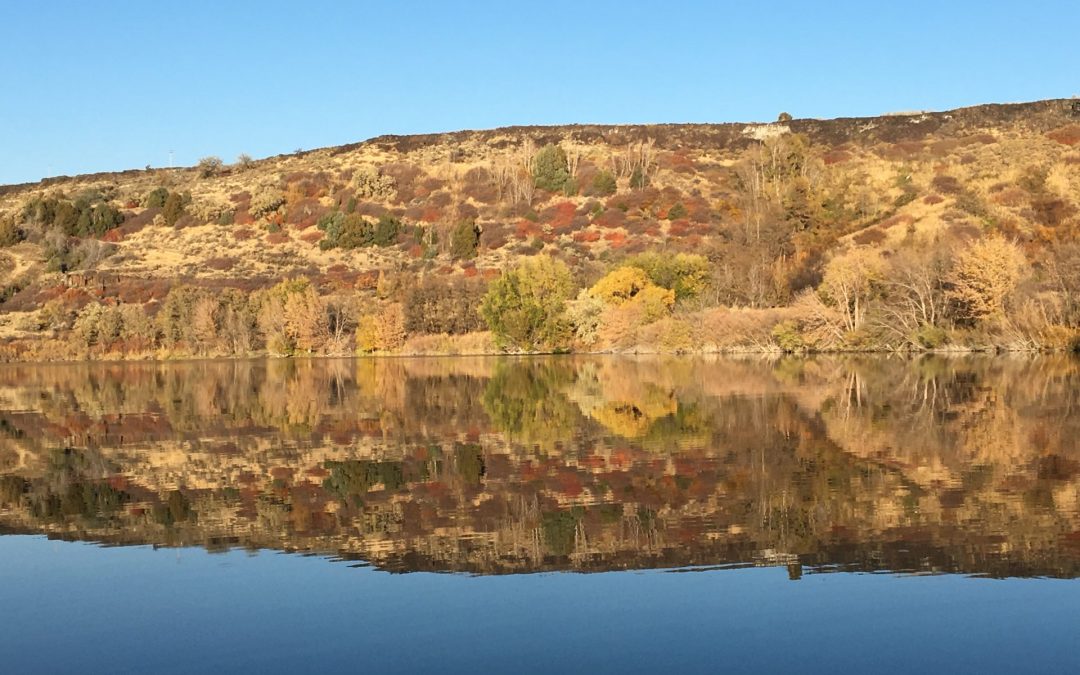 It may not make sense to talk about stillness and flow in the same breath, since flow means to move along in a steady stream, and stillness means to abstain from motion.
…
Is it even possible to move at a constant pace, or to stay perfectly still? Likely not, if you're alive.
read more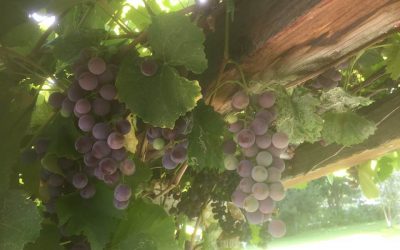 Grapes have been called the fruit of the Gods, and as I turn clusters of this divine fruit into dozens of quarts of happy pink nectar, I might agree. But as I've cared for our 80 yards and 10 varieties of grapes over the past few years, I've discovered this God-fruit...
read more