Simply Shine!
Celebrating the simple everyday wonders of life.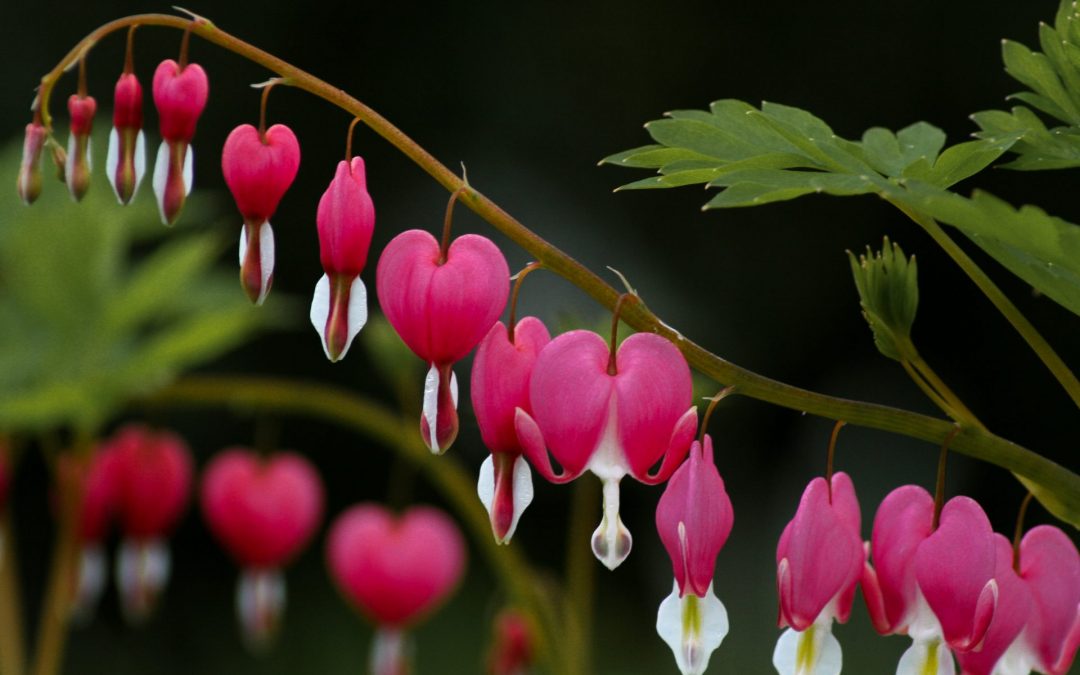 Do not be dismayed by the brokenness of the world.
All things break. And all things can be mended.
Not with time, as they say, but with intention.
So go. Love intentionally, extravagantly, unconditionally.
The broken world waits in darkness for the Light that is you.
read more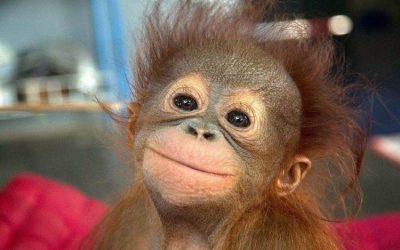 Every New Year brings a dialogue about why resolutions don't really work, and many (including me) prefer to simply choose a single word or short phrase, a mantra, to inspire us forward. I call these 'NY Evolutions' because I allow them to change as I grow. I also use...
read more