Simply Shine!
Celebrating the simple everyday wonders of life.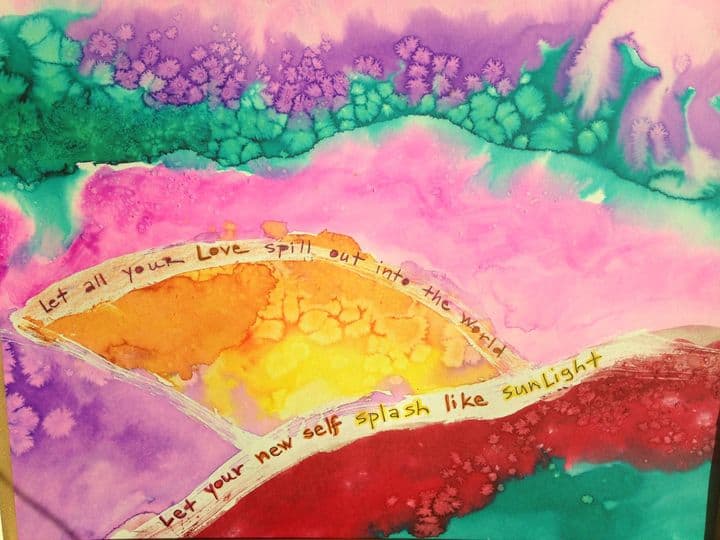 When you start to crack open, don't waste a moment gathering your Old Self up into something like you knew before.Let your New Self S P L A S H like S u n l i g h t into every dark place & laugh & cry & make sounds you never made & thank all that is holy for the Gift, because now you have no choice but to … Let all your LOVE spill out into the world. -Kai Skye
read more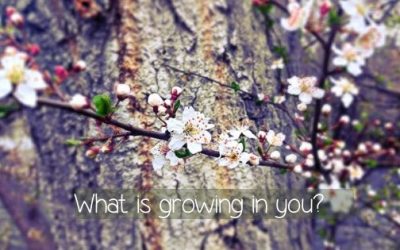 One thing is certain. Things are not as they were. Normal is taking on a new definition, and life is moving in ways we barely recognize. Fear can still be felt in the air, but also hope and the blossoming of the earth. Here, in this new normal, we are given a choice....
read more