Simply Shine!
Celebrating the simple everyday wonders of life.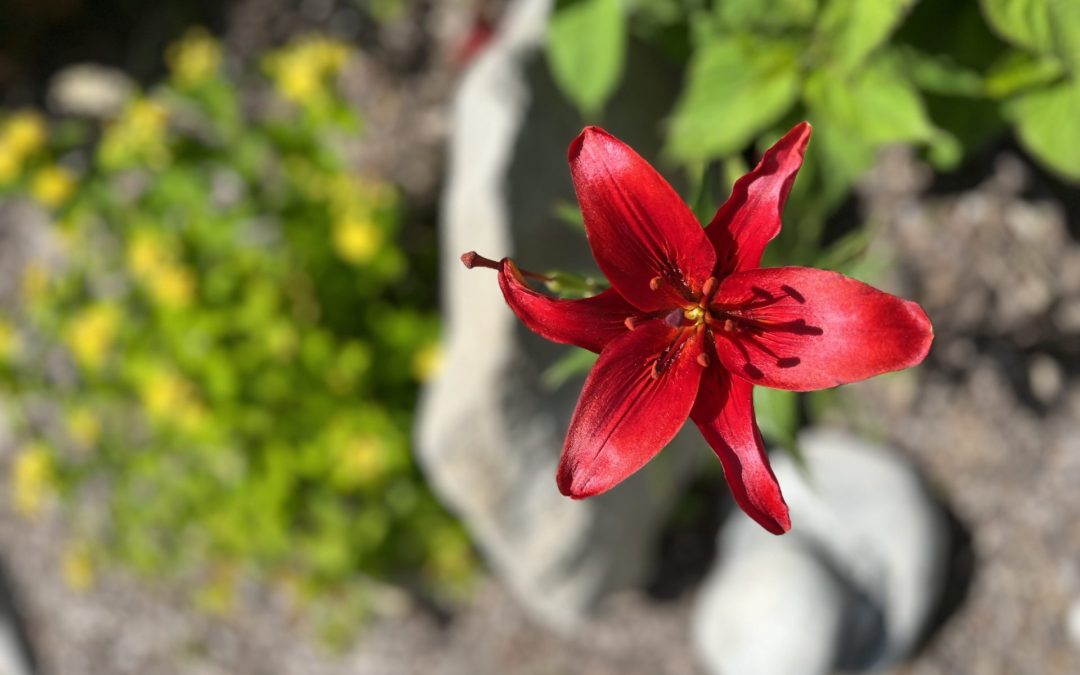 How do you create a beautiful life? One simple moment at a time.
This personal credo poem was inspired by an activity shared by author Amanda Turner during a fundraising event for the Star Community Library. I decided to share it as part of my 67th birthday celebration this year. Sixty seven years of creating a beautiful life…
read more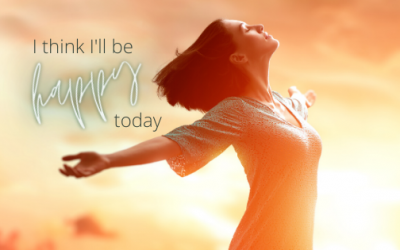 It's not easy to be happy when so many people are facing difficult times. Sometimes it's even difficult to admit to being happily thriving when you know others are barely surviving.
But one thing the world needs right now is for us to hold a Frequency of Love, which partly means being willing to share our happiness, even in the midst of sadness, despair, anger, worry, fear.
read more