Simply Shine!
Celebrating the simple everyday wonders of life.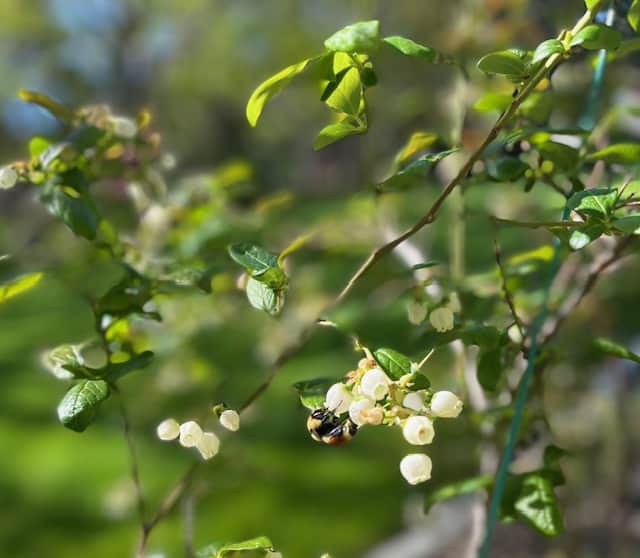 What's a busy bee to do with all the mind clutter that comes from everyday living? It can be as simple as this…
read more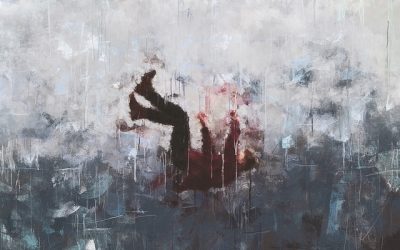 When Happy People Get Depressed, Part One I woke this morning to a wet pillow, an ache in my chest, and tears falling silently from eyes not yet opened to the new day. My first thought is: Ahhhh. What a relief! For awhile, I just lay there, allowing the emotions to...
read more