Simply Shine!
Celebrating the simple everyday wonders of life.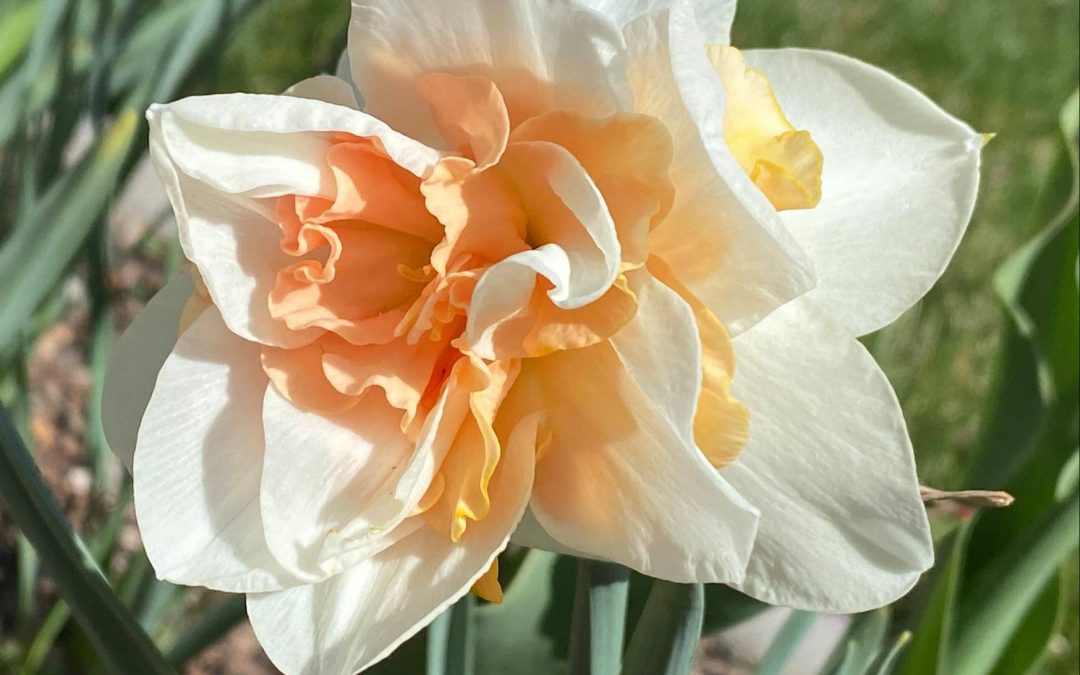 The original meaning behind our special holy days can get lost in the clutter of commercialization & life's daily busyness. How we choose to celebrate, or not, is what gives meaning to any given day.
read more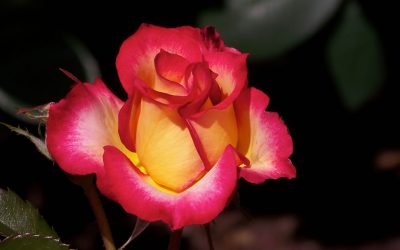 "The page awaits, pretending to be blank." It's the beginning of a new month, and I'm sitting with a blank page and so many ideas that my brain has gone into overload. The ideas are circling and layering on top of one another so fast that I'm losing any thread of...
read more