Simply Shine!
Celebrating the simple everyday wonders of life.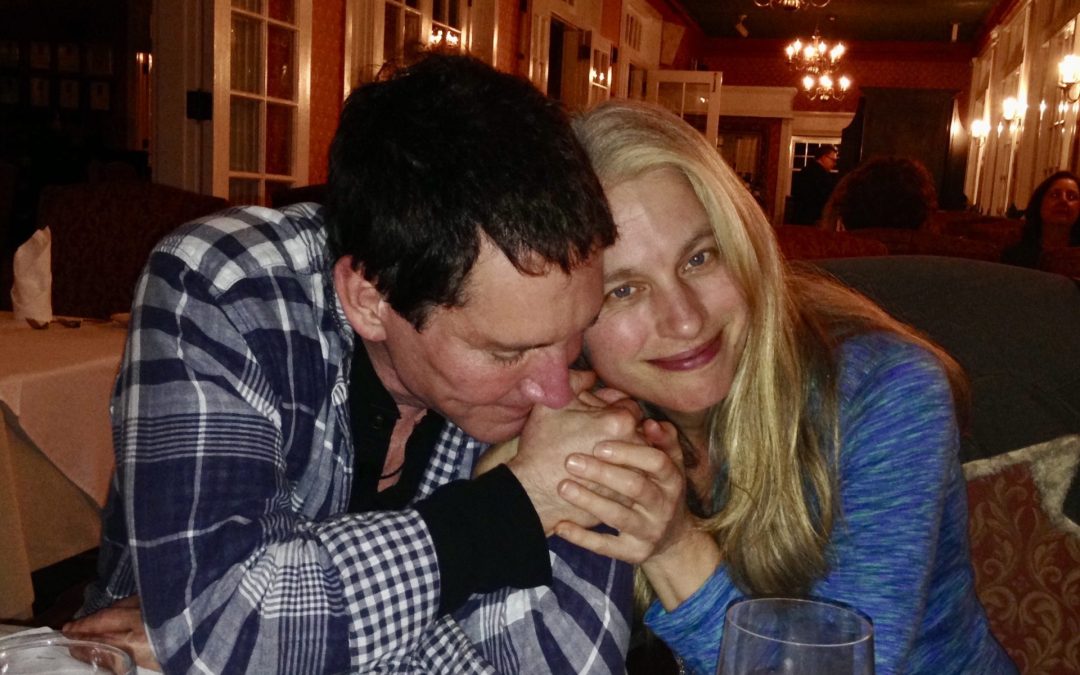 "He was a bright star that crossed many horizons and imploded; like some meteor that entered an atmosphere too rarified to sustain. May the explosive force of his light lift our eyes. May the ferocious passion of his heart illuminate and move our own."
read more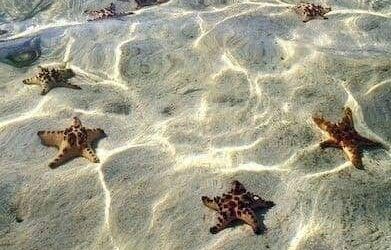 Spaciousness can often appear as emptiness, and it's easy to mistake that for a lack of importance. Until we sit in the empty space for long enough to hear what is really going on beneath the surface of life...like in the ocean, where layers and whole ecosystems live...
read more